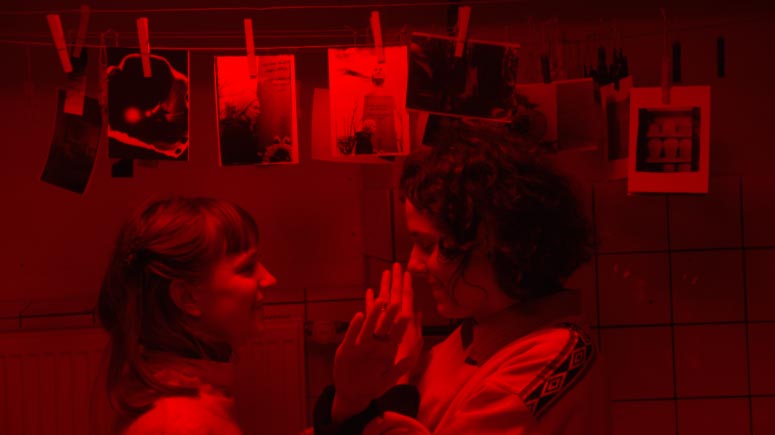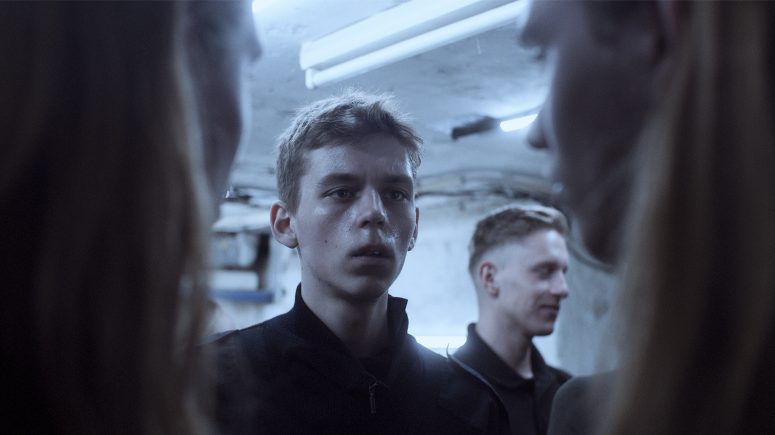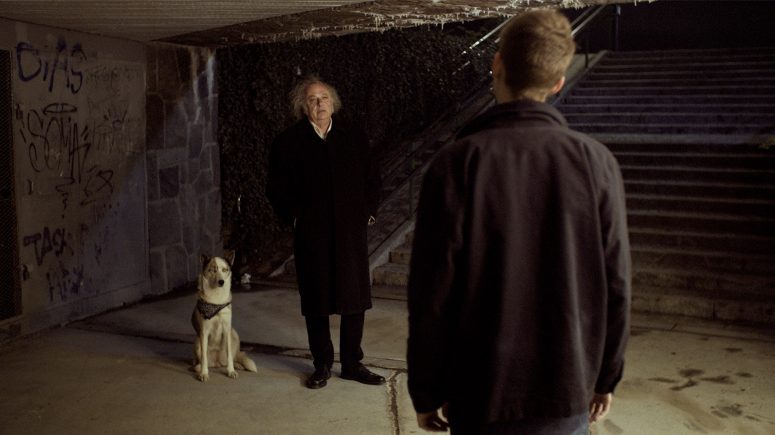 Billede galleri / Picture gallery
VAKUUM er en fortælling i 9 afsnit om tre unge, som i løbet af den samme dag alle oplever noget, der bliver skelsættende for deres tilværelse. Karl stilles ansigt til ansigt med et forlist venskab, Evas efterskolekærlighed udfordres, da en ny pige kommer ind i billedet, og Anton kæmper for at opretholde en facade for at hjælpe sin selvmordstruede bror. Et umiddelbart usynligt mønster af ligheder trækker tråde mellem de tre historier, da den mystiske David dukker op i deres liv i forskellige forklædninger. VAKUUM er en serie om ensomhed, jalousi og kampen som pårørende til psykisk sygdom.
Vakuum is a story in nine episodes about three young people who during the course of one day all have life-changing and significant experiences. Karl has to face up to a lost friendship, Eva's relationship with her girlfriend is challenged as a new girl enters the picture, and Anton struggles to keep up appearances in order to help his suicidal brother. An invisible pattern of similarities connects the three stories as the mysterious David in various disguises appears in all three protagonists' lives. The series is about loneliness, jealousy and being close to some-one with mental health problems.
Title
Vakuum
Vakuum
Lenght
9 x 10-15 min.
Production year
2019
Co-Starring
Tai Axen, Clara Frederikke Rose Lundberg, August Immanuel With Vedelsby, Zlatko Buric
Director
Nanna Hovedskov
Producer
Malene Flindt Pedersen & Mathilde Kaae
Editor / Editors
Mads Olsen & Julie Holst Nielsen-Man
Photographer
Kasper Weng Yadee Andersson
In collaboration with
DFI og SEIN