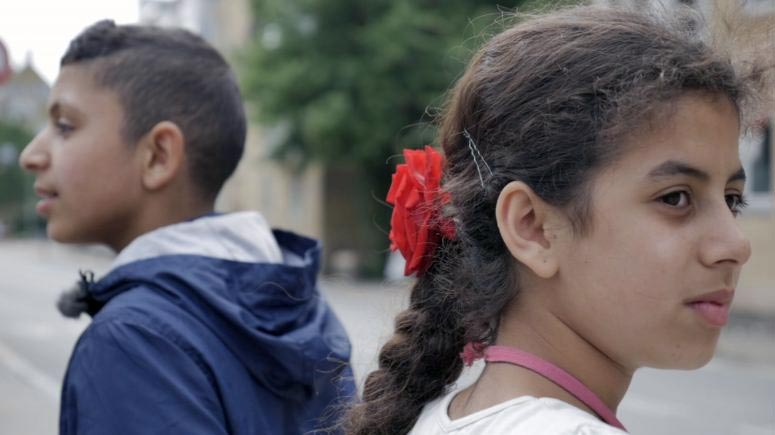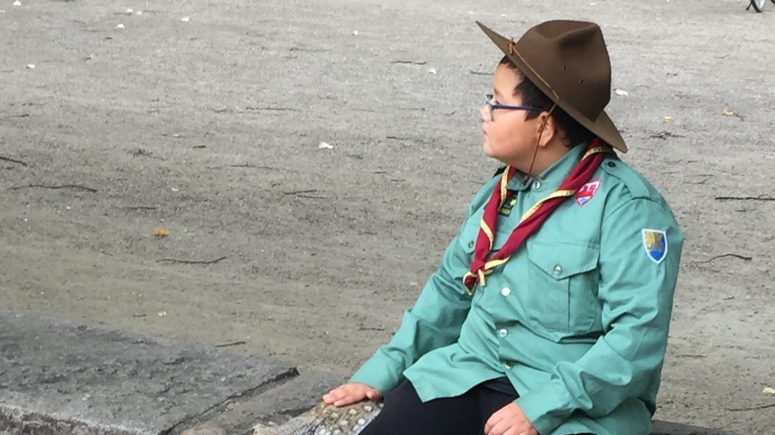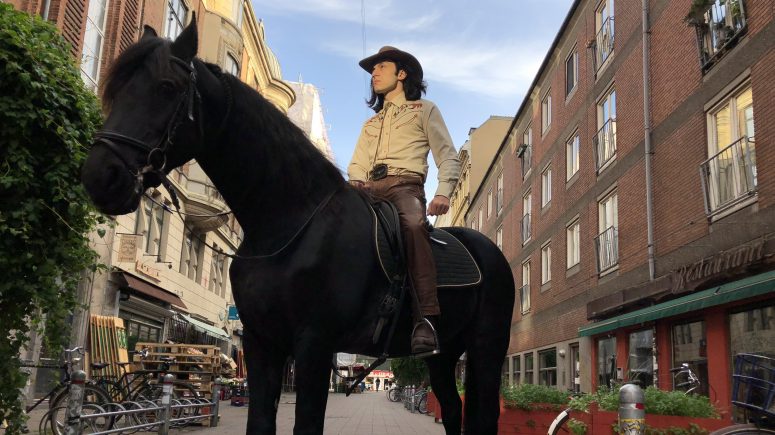 Billede galleri / Picture gallery
Ulveland er et personligt og poetiske portræt af det multikulturelle område omkring Blågårds plads i København. Over tre år har Olivia Chamby-Rus haft unik adgang til områdets børn og teenagere og fanget livet fra deres perspektiv. Gennem temaer som krop, identitet og død dykker Ulveland ned i barndommen – som en tilstand, et sted og en periode. Ulveland handler om barndommen og overgangen til voksenlivet, om at skubbe grænser, finde ud af hvem man er og hvor man hører til.
WOLFLAND is a personal and poetic portrait of the multicultural area around Blågårds Plads in Copenhagen. Over three years, Olivia Chamby-Rus has had unique access to the area's children and teenagers and has captured life from their perspective. Through themes like identity, death and the body, childhood is portrayed as a state of mind, a place and a period of time. WOLFLAND is a film about childhood and the transition to adulthood, about pushing boundaries, realizing who you are, who you want to be, and where you belong.
Title
Ulveland
Wolfland
Lenght
75 min.
Production year
2018
Director
Olivia Chamby-Rus
Producer
Malne Flindt Pedersen
Editor / Editors
Mark Bukdahl