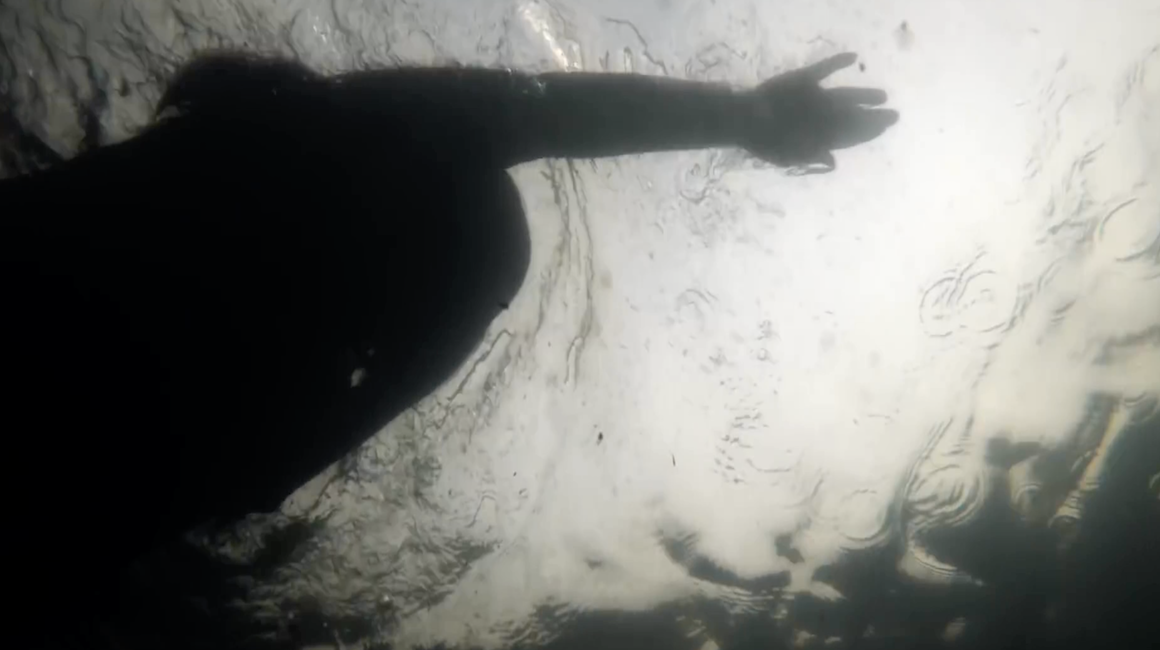 Billede galleri / Picture gallery
The Menopause Mystery er en dokumentarisk videnskabs-thriller om kvindens overgangsalder. Denne særlige tid i en kvindes liv er omgivet af myter, skam og decideret misinformation – og på verdensplan er millioner og atter millioner af kvinder så ramt af de gener, som overgangsalderen medfører, at de knap kan få deres liv til at hænge sammen.
Ingen har hidtil forstået overgangsalderens komplekse anatomi, men nu er der ved at ske et nybrud inden for videnskaben. Med højteknologisk scanningsudstyr er forskerne på sporet af en foruroligende hypotese: Er kvindens hjerne i risiko for at gå i udu, når hun rammer en vis alder? Sammen med en håndfuld danske og internationale forskere kommer filmen behind the scenes i jagten på at løse overgangsalderens mysterium.
A lot of mysteries, myths and outright misinformation have traditionally been associated with menopause, and science has never been particularly interested in this period of a woman's life – though half of the world's population will run into at some point if they reach a certain age. However, a scientific change is coming.
In the film, we meet a group of leading international scientists who are close to solving the mystery surrounding the female menopause – and it's in particular the woman's brain, they are focusing on. The lack of estrogen seems to affect the brain, and symptoms that may arise during menopause include mood changes, memory problems and hot flashes. But exactly how and why does menopause affect the brain? And what are the consequences?
Title
The Menopause Mystery
The Menopause Mystery
Director
Louise Unmack Kjeldsen
Producer
Malene Flindt Pedersen
In collaboration with
Co-funded by the European Union / Creative Europe MEDIA