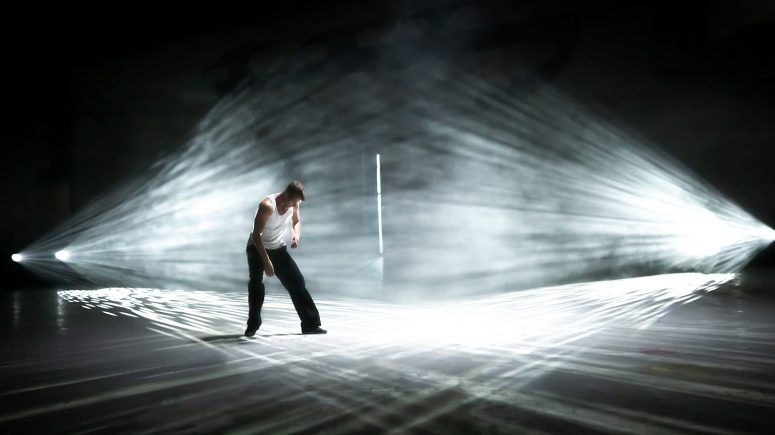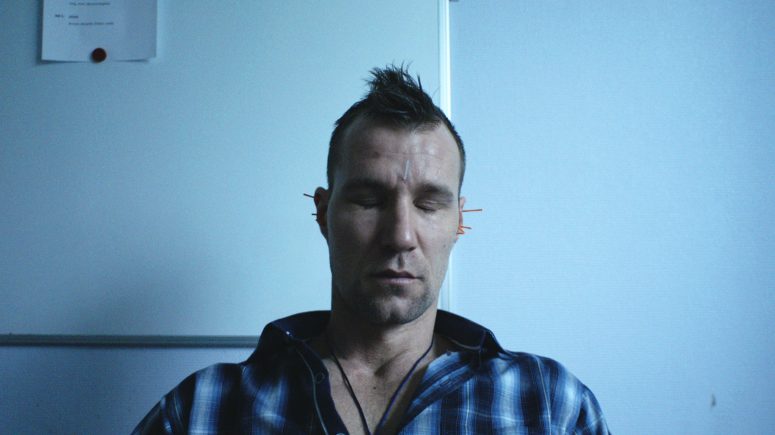 Billede galleri / Picture gallery
Lasse er showdanser og elsker den euforiske følelse af at stå i rampelyset. For 15 år siden var han kendt som 'Laze'; en stepdansende popstjerne med megahittet 'Steppin Out'. Men rampelyset er fadet ud, og de sidste mange år har Lasses liv været et sørgeligt rod af kokain og fængselsdomme. Nu skal han i fængsel igen, og han ser det som sin store chance for at få styr på sit liv og blive clean. Lasse drømmer om en lysere fremtid uden stoffer og med med uddannelse, kæreste og familie. Men det enkle liv viser sig at være sværere end forventet – og jagten på intensitetens sus lokker.
Lasse is a show dancer and loves the euphoria of the limelight. 15 years ago he was known as 'Laze'; a tap-dancing popstar with the hit song "Stepping Out". But as the limelight faded, his life became a chaos of drugs and prison sentences. Now Lasse is going to jail again, and he sees it as his chance to get clean and get his act together. His longing for a life without addiction leads him to believe in a brighter future in which he gains an education and a family, but the simple life turns out to be harder to achieve than he expected – and he is still tempted by the lure of euphoria.
Title
Show Dancer
Show Dancer
Lenght
75 min.
Production year
2020
Co-Starring
Lasse Eckstrøm Jensen
Director
Laurits Flensted-Jensen
Producer
Julie Friis Walenciak & Malene Flindt Pedersen
Editor / Editors
Esben Bay Grundsøe
Photographer
Laurits Flensted-Jensen, Troels Rasmus Jensen, Frigge Fri Volander Himmelstrup
In collaboration with
New Danish Screen and Creative Europe Media