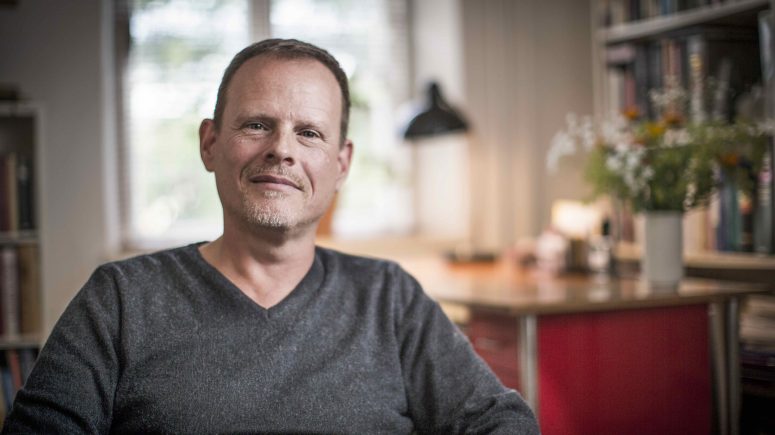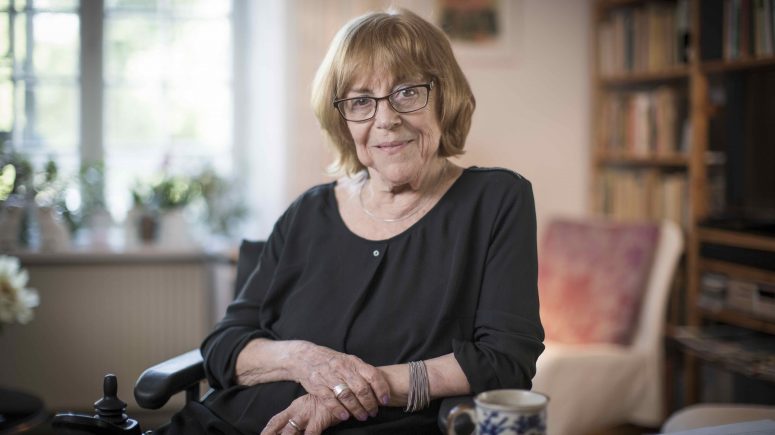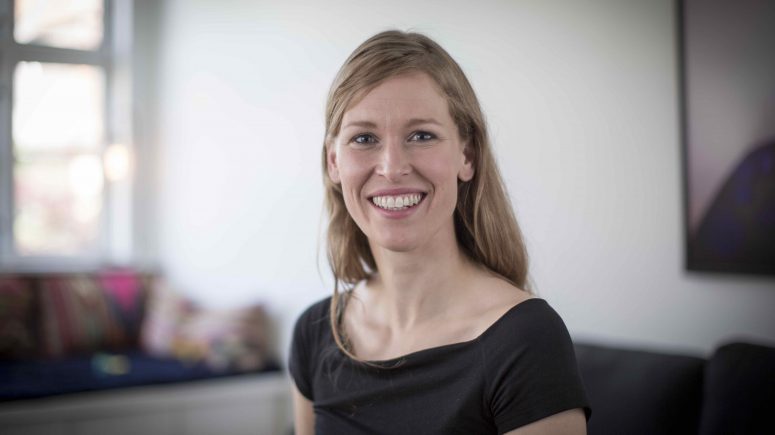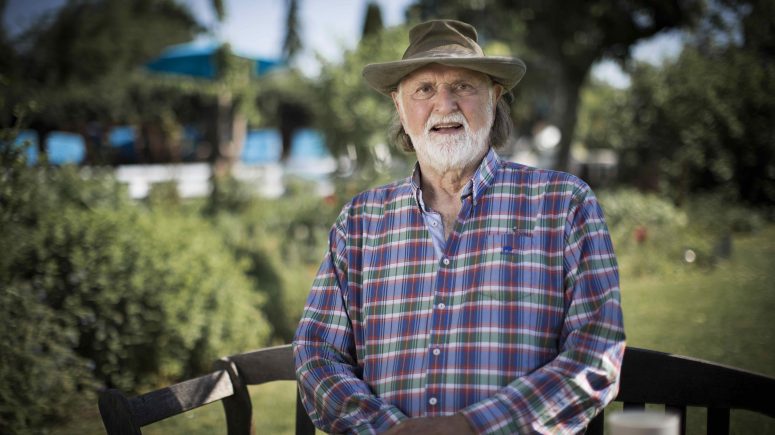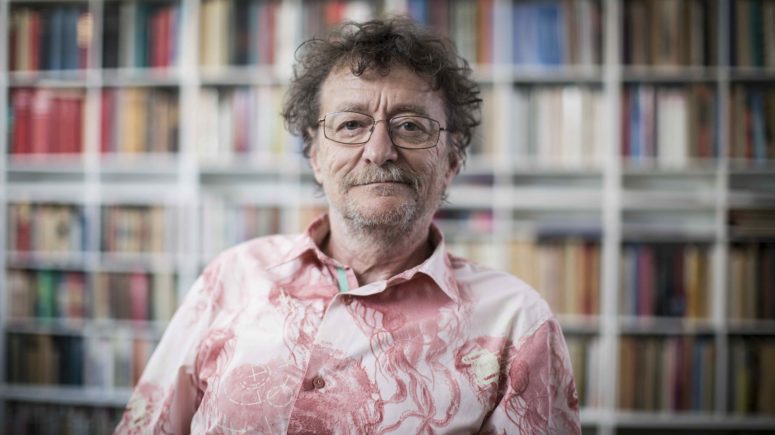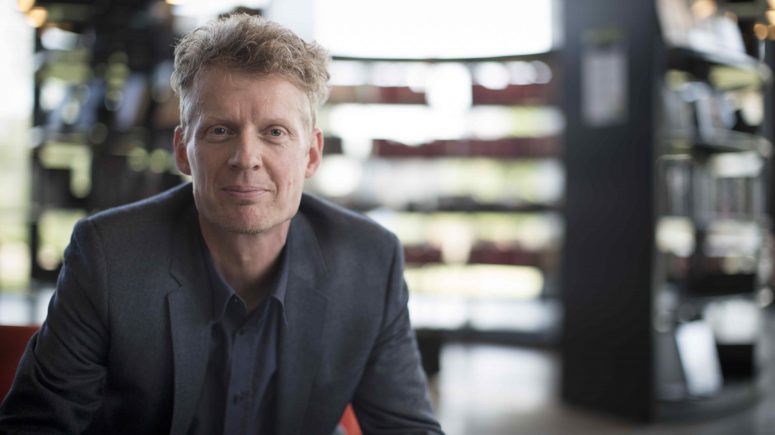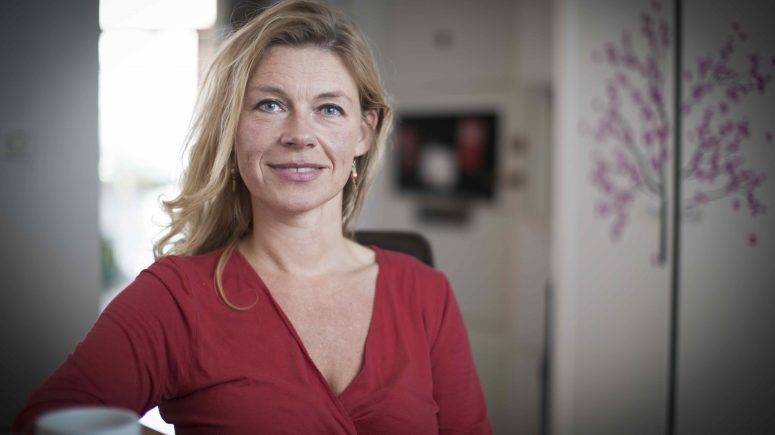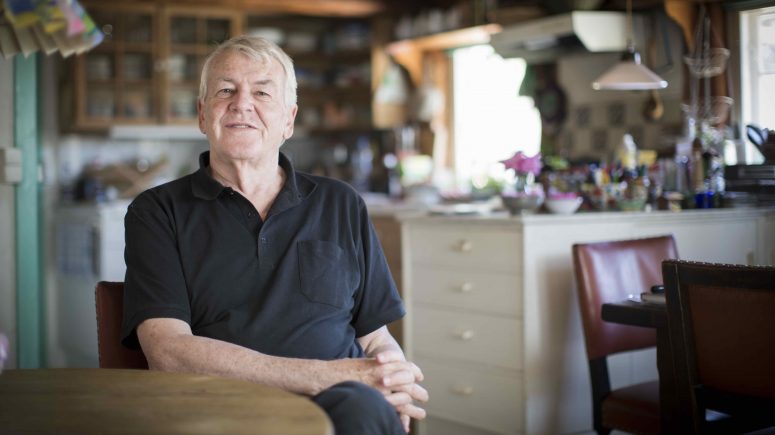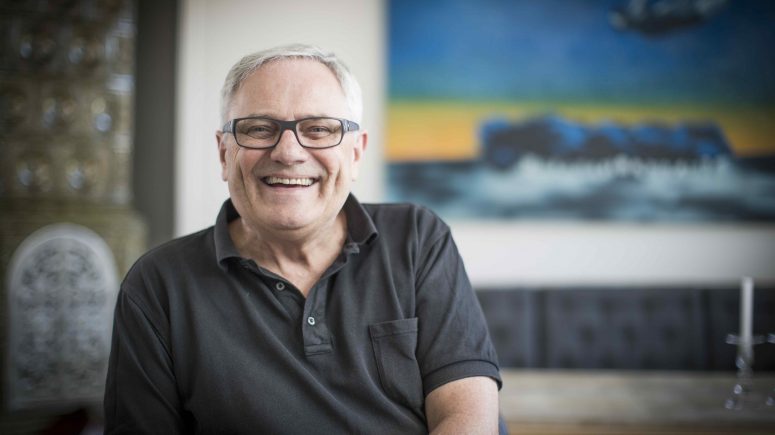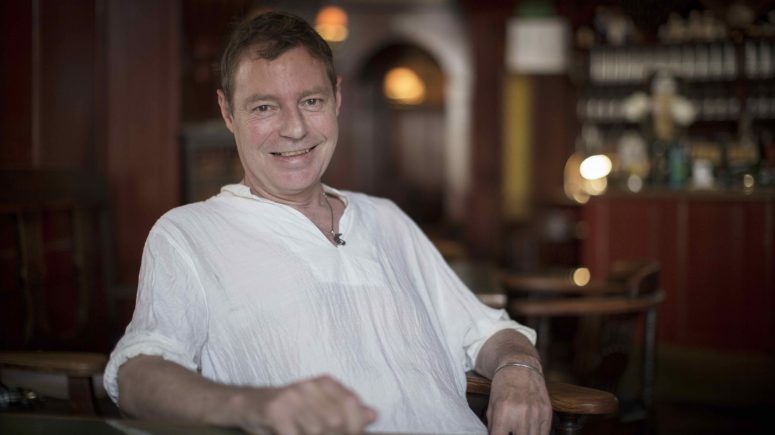 Billede galleri / Picture gallery
Det mest naturlige i verden – og det mest tabuiserede: SEX. I fire afsnit tager vi seeren med på en rejse ind og ud af sexlivet gennem de sidste 100 år. Det er fortællingen om, hvordan vores syn på sex de sidste 100 år er vekslet mellem dyd og synd, og hvordan samfundsmæssige forandringer og nye tider har indvirket på, hvad der foregår under dynenerne i de danske hjem.
The most natural thing in the whole world and a huge taboo: SEX. In the course of four episodes, we embark on a journey through the evolution of our sexual lives over the past 100 years. This is the story of how perceptions of sex have shifted back and forth from sin and virtue, and how societal changes have had an enormous impact on what happens between the sheets in our homes.
Title
SEX
SEX
Lenght
4 x 30 min.
Production year
2016
Director
Camilla Pedersen
Producer
Malene Flindt Pedersen
Editor / Editors
Julie Winding
Photographer
Simon Mouridsen & Frej Schmedes
Music
Jan Rørdam
In collaboration with
DR