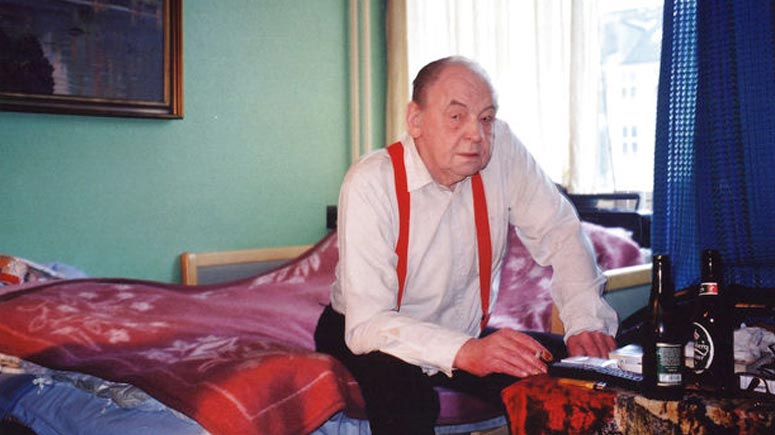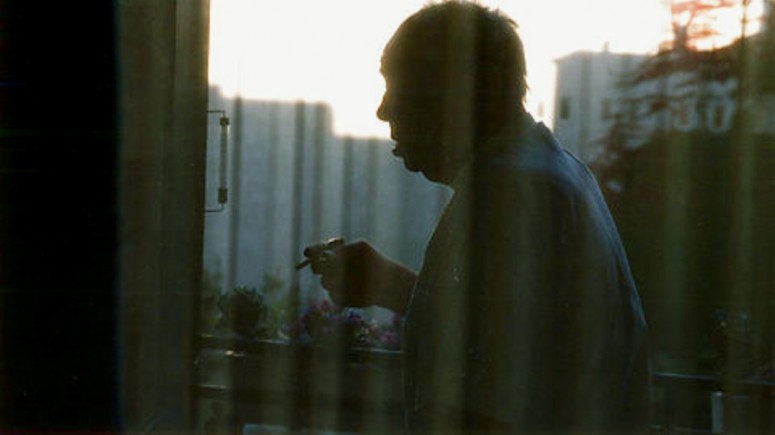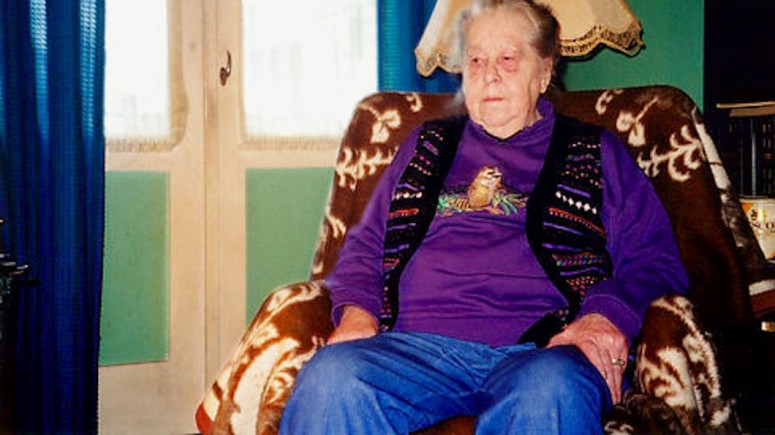 Billede galleri / Picture gallery
Inger, Bendt og Roma har aldrig mødtes i det virkelige liv. Alligevel føler de, at de kender hinanden. For hver dag står de op og lytter med på den samme lokalradio. De kender hinandens stemmer og følger med i hinandens hverdag. I opture og nedture, når helbredet skranter, og når familien svigter. Et uforpligtende og unikt fællesskab, der plejes med stor trofasthed. RADIOFOLKET er en film om at blive gammel og alene. Et øjebliksbillede af et Danmark vi sjældent møder.
Inger, Bendt, and Roma have never met each other in real life. Yet they feel like they know one another. Because every day they get up and tune in to the same local radio station. They know each other's voices and keep abreast with each other's everyday lives: through ups and downs, failing health and feeling let down by their families. They find a voluntary and unique fellowship that they are faithful and loyal towards. THE RADIO PEOPLE is a film about growing old and being alone. A snapshot of a Denmark we rarely see.
Title
Radiofolket
The Radio People
Lenght
28 min.
Production year
2000
Director
Dorte Høeg Brask
Producer
Malene Flindt Pedersen
Editor / Editors
Nanna Frank Møller
Photographer
Erik Molberg Hansen & Dorte Høeg Brask
In collaboration with
Det Danske Filminstitut / DRTV