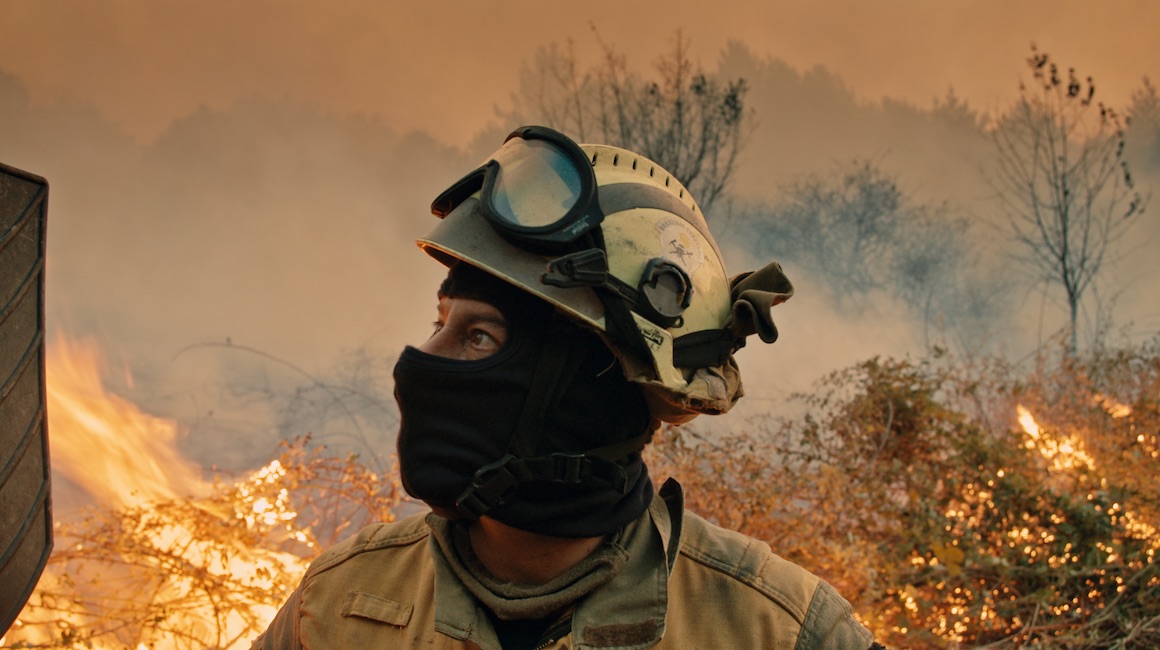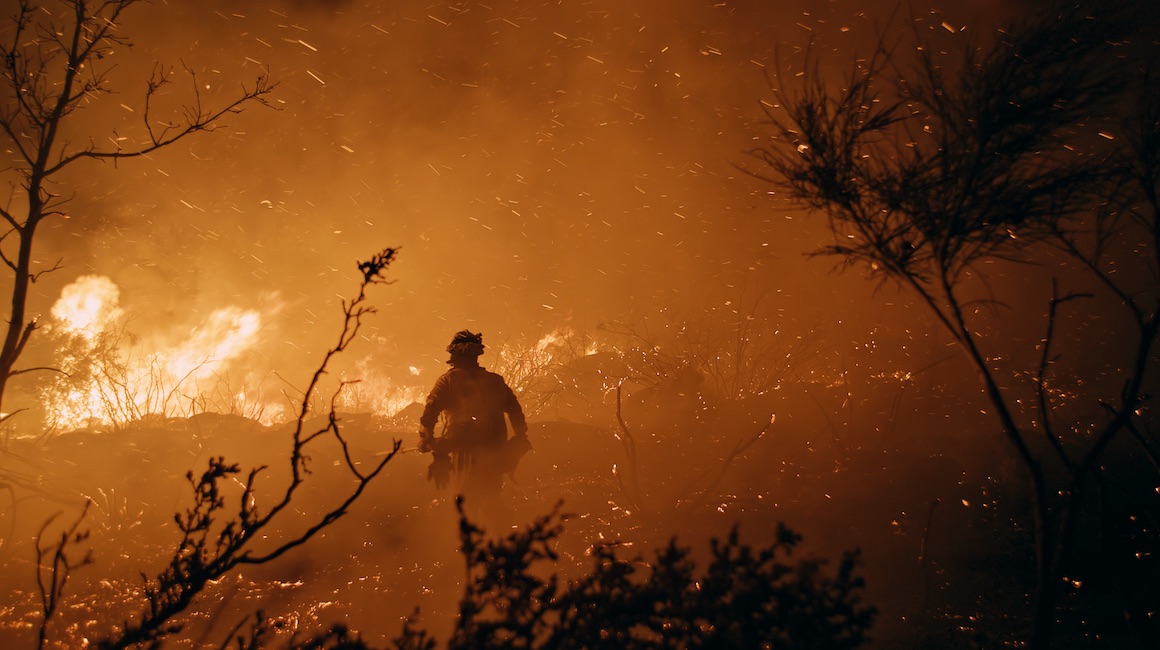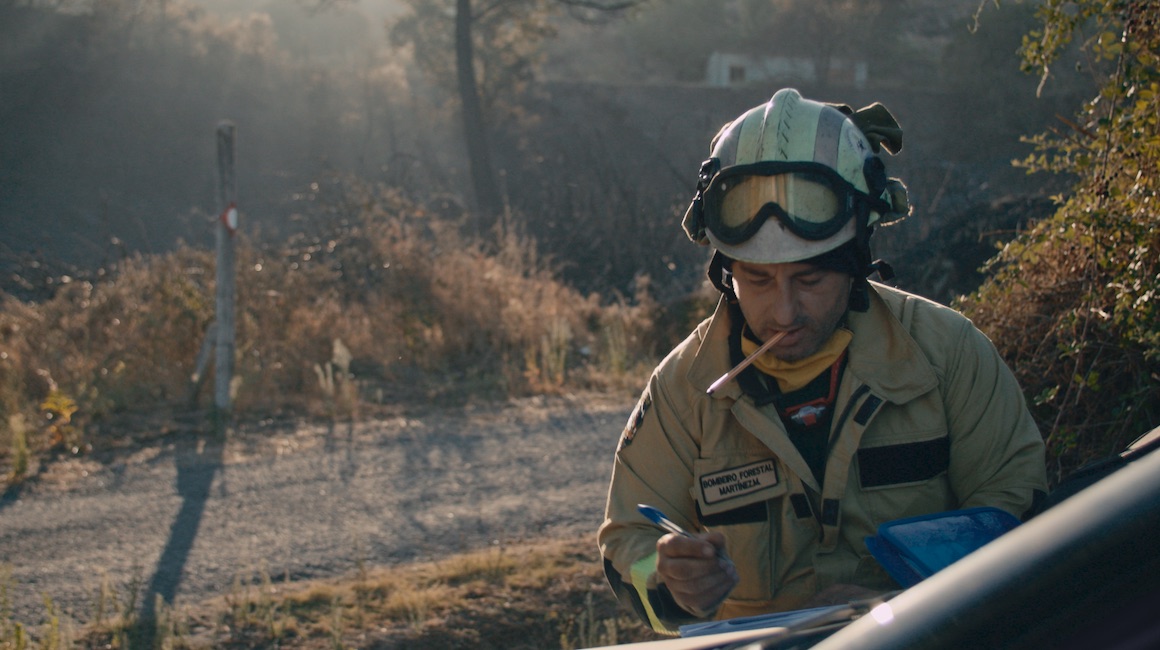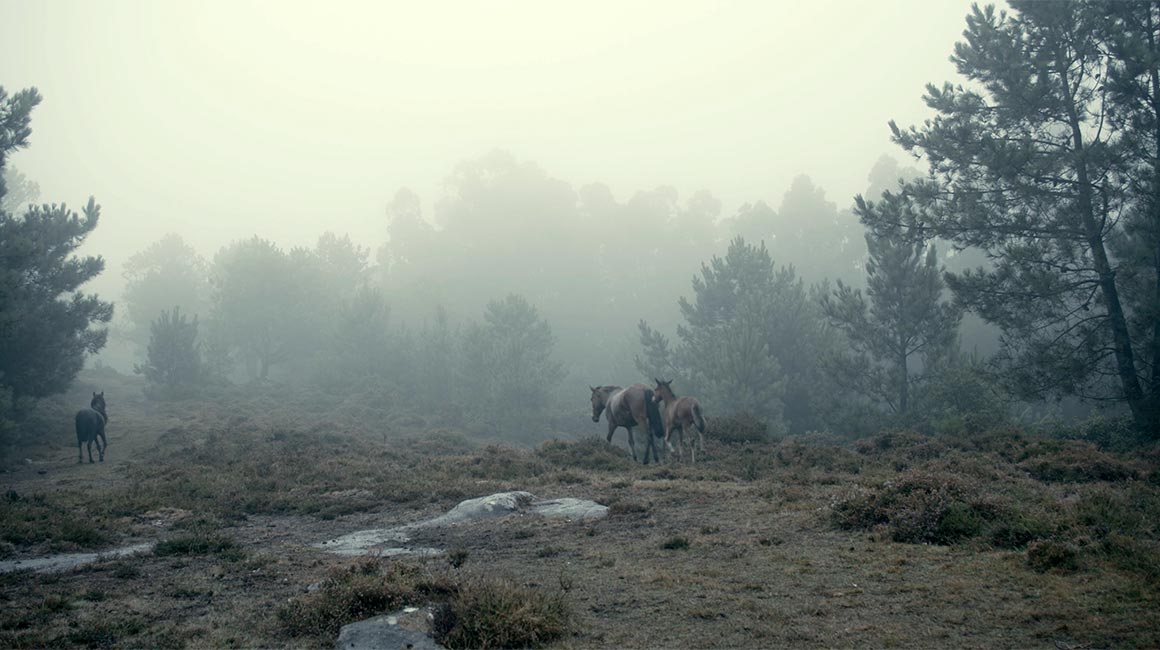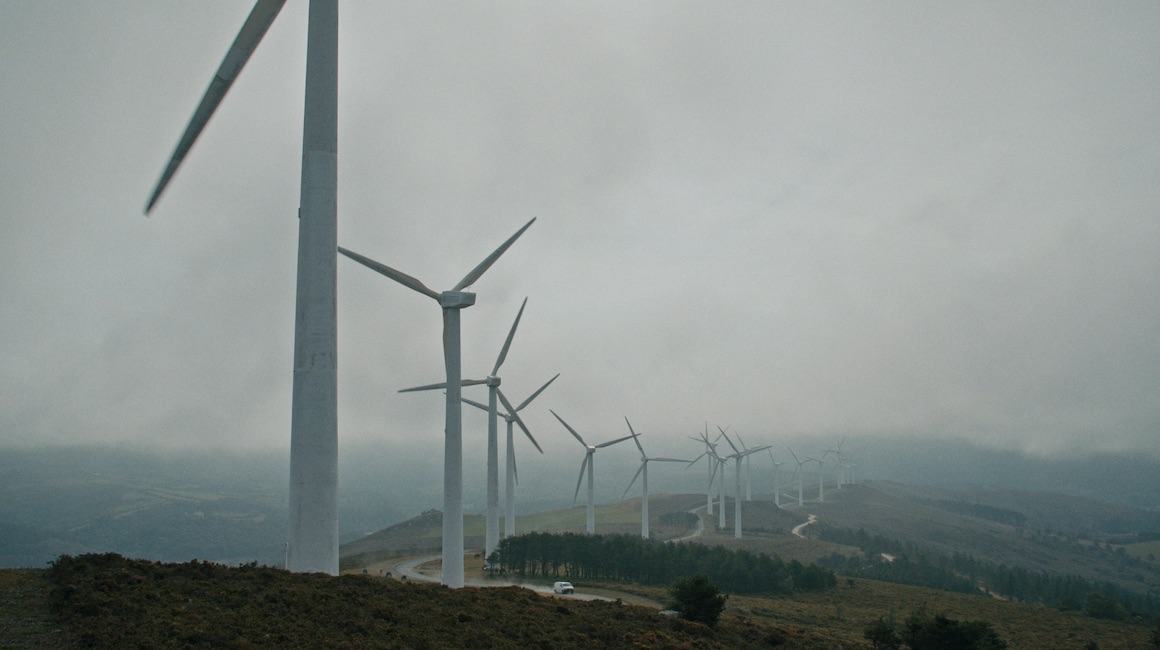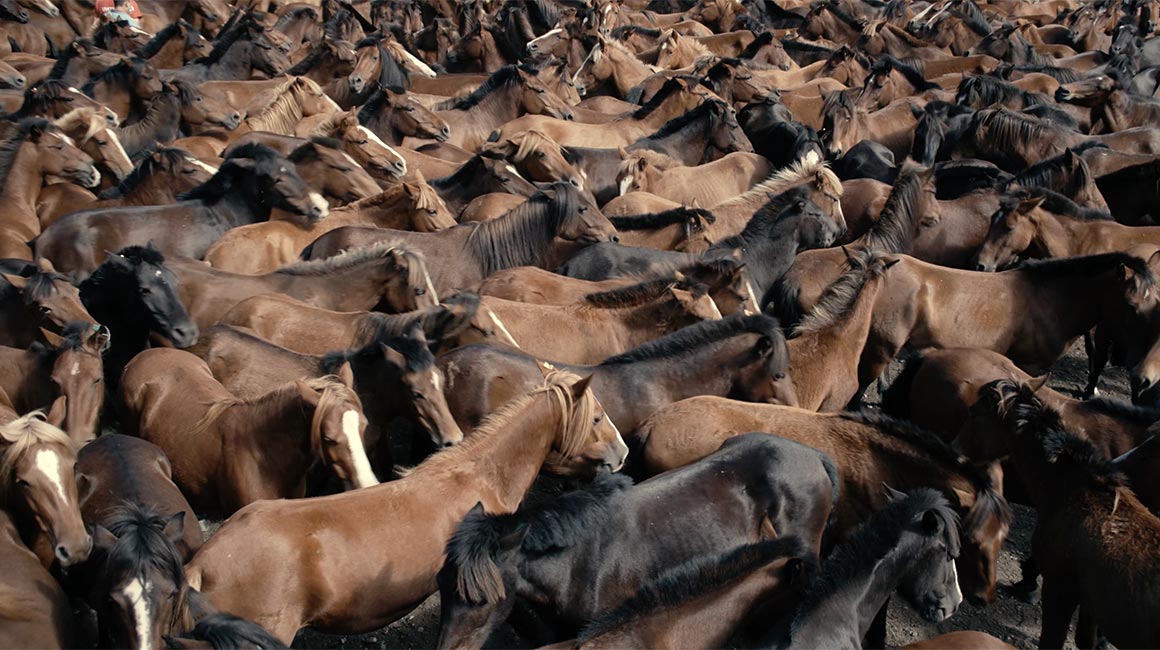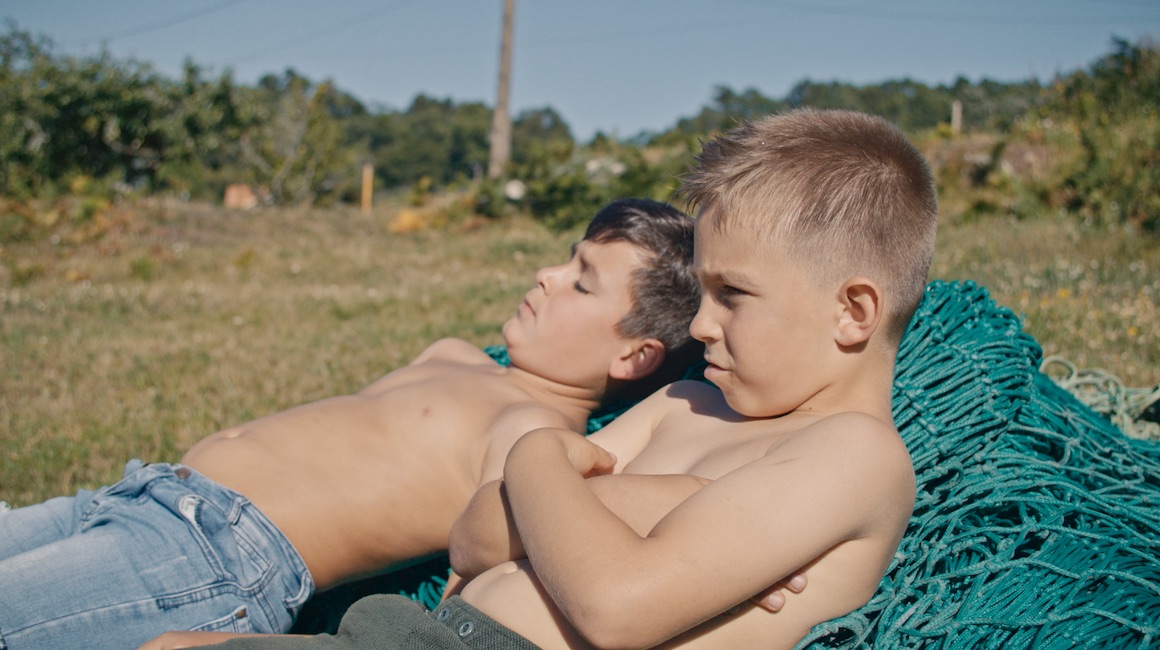 Billede galleri / Picture gallery
ONLY ON EARTH er en kreativ dokumentar, som undersøger forholdet mellem menneske, dyr og natur i et landskab præget af menneskeskabt forvandling og klimaforandringspres. Filmen foregår under en gloende sol i de spanske regioner Galicien og Castille y León, som strækker sig ind over Europas nok hedeste ildzone. Naturen er ude af balance, blandt andet fordi der ikke længere findes nok store, græssende dyr til at holde plantevæksten og dermed brandrisikoen nede. De tilbagevendende skovbrande danner et bagtæppe i filmen. En uafrystelig undertone af, at noget kan slå gnister hvert øjeblik.
ONLY ON EARTH is a creative documentary exploring the relationship between humans, animals and nature in an environment marked by human influence and climate change. The film takes place under a sweltering sun in the Spanish regions of Galicia and Castille y León, which stretch across what is likely Europe's hottest fire zone. Nature is out of balance, and one reason is the lack of large, grazing animals to keep vegetation – and thereby the risk of fire – down. The recurring forest fires create a backdrop for the film – an unshakeable sense that something could burst into flame at any moment.
Title
ONLY ON EARTH
ONLY ON EARTH
Director
Robin Petré
Producer
Malene Flindt Pedersen & Signe Skov Thomsen
Co-Producer
Polar Star Films
In collaboration with
Co-funded by the European Union / Creative Europe MEDIA / Det Danske Filminstitut