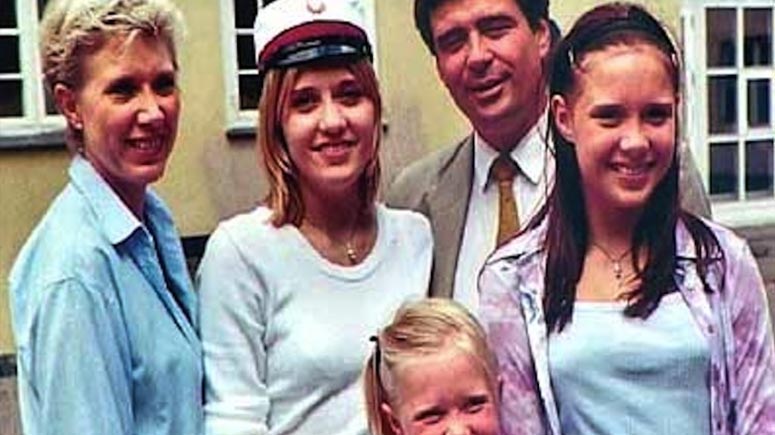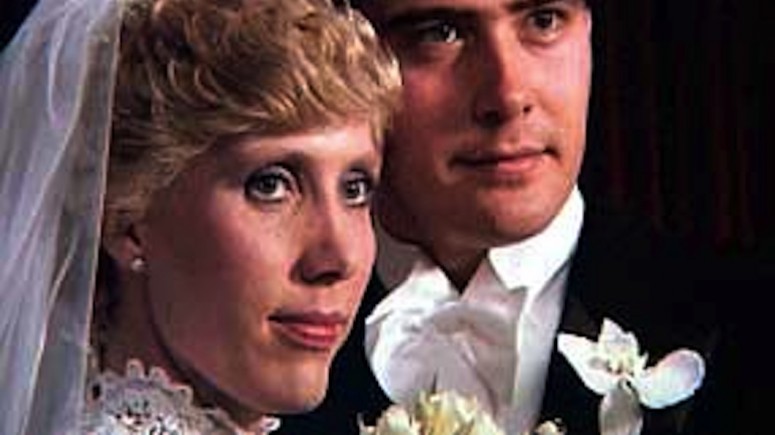 Billede galleri / Picture gallery
Hvem var Søren Dethler, og hvad lå bag den tragiske skæbne som han valgte for sig selv og sin familie? I dokumentaren MYSTERIET OM SØREN forsøger vi at finde svar på hvad der skete indeni manden der valgte at tage livet af sin kone, tre børn og sig selv.
Who was Søren Dethler and what is the story behind the tragic fate he chose for himself and his family? The documentary THE MYSTERY OF SØREN investigates what went on in the mind of a man who suddenly took the life of his wife, three kids and finally himself.
Title
Mysteriet om Søren
The Mystery of Søren
Lenght
45 min.
Production year
2004
Director
Thomas Breinholt
Producer
Malene Flindt Pedersen
Editor / Editors
Yrsa Vedel
In collaboration with
TV2 Danmark