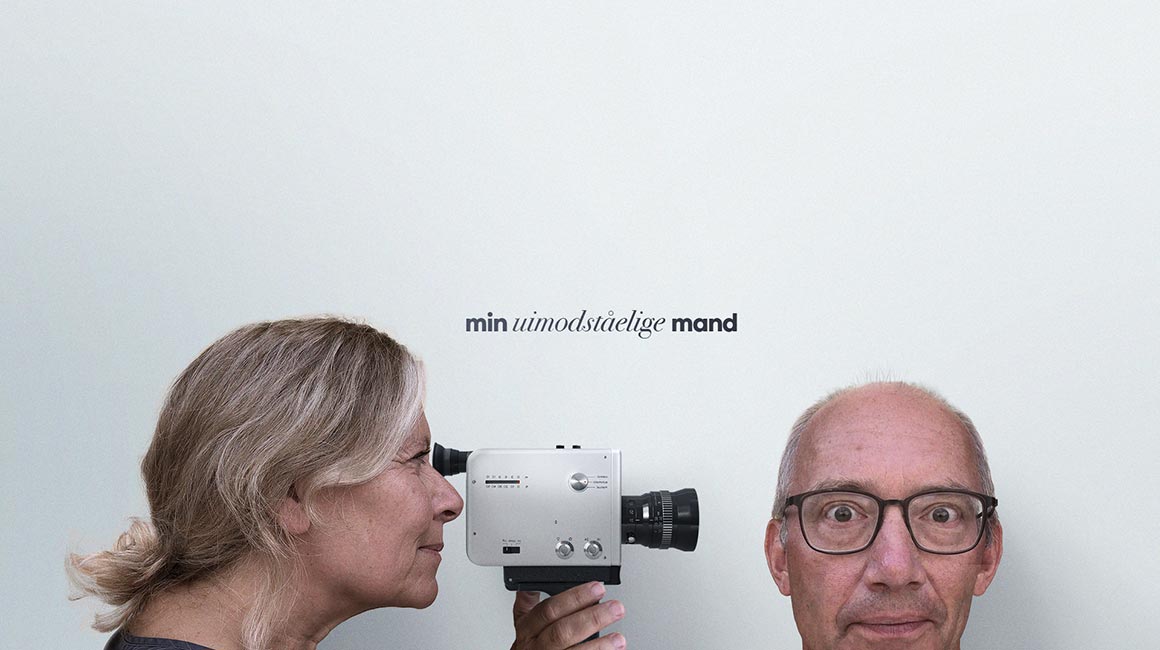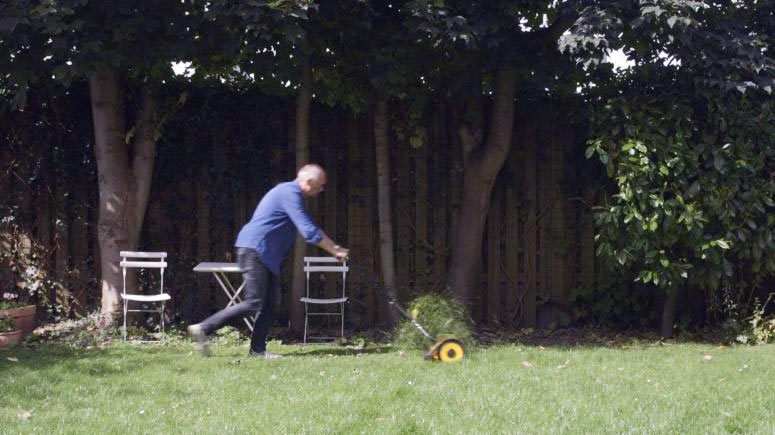 Billede galleri / Picture gallery
Filminstruktør Mette Korsgaard er irriteret over, at hendes mand Niels ikke mener, at feminismen er hans kamp. Da deres datter starter på ingeniørstudiet, indser Niels, at køn nok alligevel betyder noget, og Mette opdager, at hun måske selv er mandschauvinist. For at forstå det hele, begynder hun at studere sin familie, kunsten og den førende forskning på området. Foretrækker vi ubevidst mænd frem for kvinder?
Director Mette Korsgaard is annoyed that her husband Niels doesn't think that feminism is his problem. But when their daughter embarks on a degree in engineering, he realizes that gender probably does matter, and Mette has to ask herself if she might actually be a male chauvinist. To fully understand it all, she begins to study her own family, the arts and leading research in the area. Do we all, subconsciously, favor men over women?
Title
Min uimodståelige mand
The Irresistible Man
Lenght
58 min.
Production year
2019
Co-Starring
Niels Krause-Kjær
Director
Mette Korsgaard
Producer
Malene Flindt Pedersen
Editor / Editors
Jella Bethmann
In collaboration with
Creative Europe Media