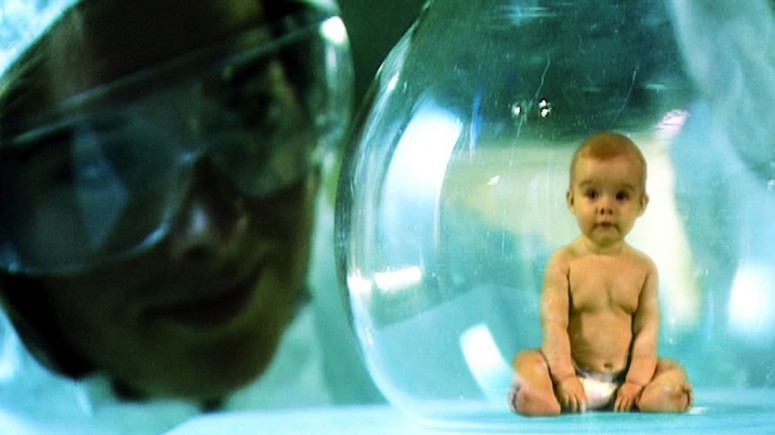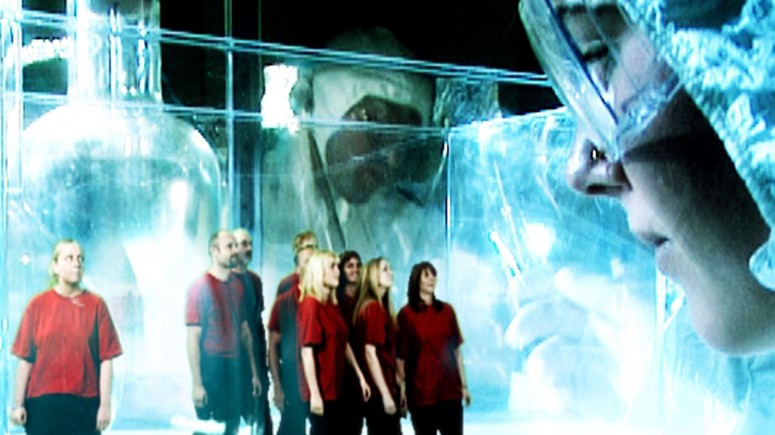 Billede galleri / Picture gallery
Menneskets hjerne er en kompleks størrelse som vi gennem de sidste århundreder har prøvet at forstå. Hvorfor agerer vi som vi gør, og hvor meget er bestemt at vores biologi versus sociale strukturer? Over 8 programmer undersøger vi netop dette ved at teste en række fordomme om køn, magtstruktur og gruppedynamikker på intetanende forsøgspersoner. Adfærdspsykolog Jill Byrnit og hjerneforsker Peter Lund Madsen hjælper os til at forstå de dynamikker som former vores daglige interaktioner med fremmede såvel som med vores nærmeste.
The human brain is hard to fathom, even though we have tried our best for many centuries. Why do we behave the way we do, and to what degree are we influenced by biology versus societal structures? Over the course of eight episodes, we test common preconceptions about gender, power structures and group dynamics on clueless test subjects. Behavioral psychologist Jill Byrnit and neuroscientist Peter Lund Madsen observe the experiments and help us understand the inner workings of the human brain.
Title
Menneskedyret
The Human Animal
Lenght
8 x 25 min.
Production year
2005
Director
Ole Juncker / Lisa Klit
Producer
Malene Flindt Pedersen
Editor / Editors
Jacob Duus & Andreas Birch Eriksen
Photographer
Lars Schou
Music
Jacob Duus & Kåre Jacobsen
In collaboration with
Det Danske Filminstitut / TV2 Danmark