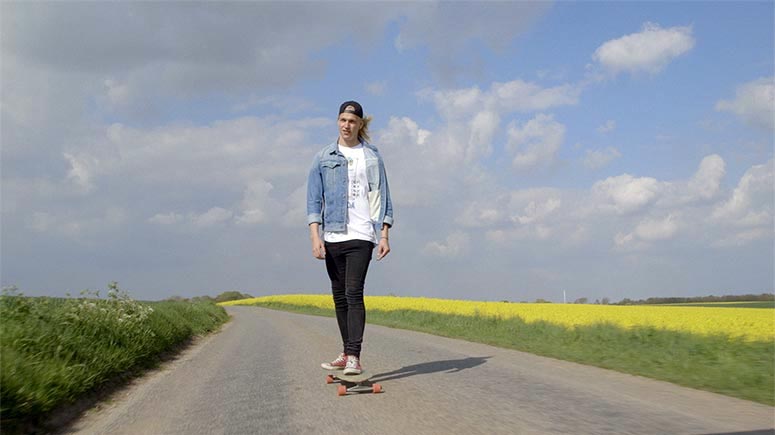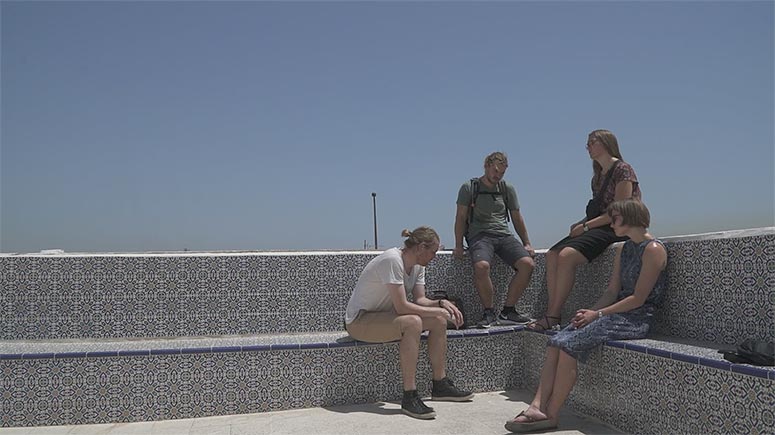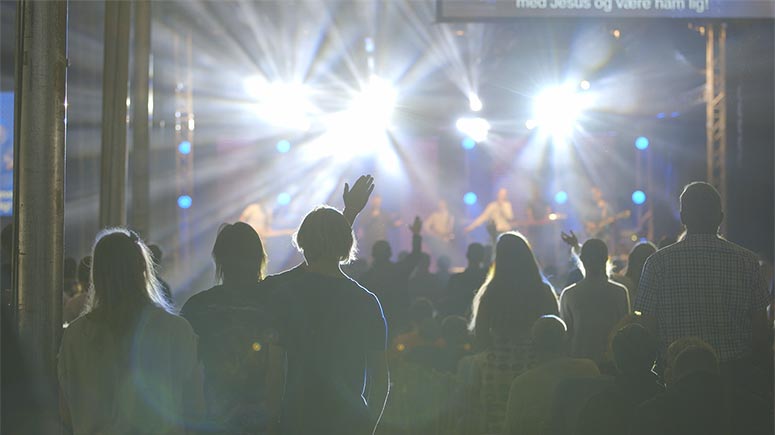 Billede galleri / Picture gallery
I deres ønske om at følge biblens ord, sætter en række unge mennesker deres liv på spil for at smugle bibler ind i lande, hvor kristne mindretal forfølges. Med en unik adgang til Indre Missions Ungdom giver dokumentarserien et indblik i en ellers skjult ungdomskultur i Danmark. Vi oplever det religiøse fællesskab, hvor de unge finder mening med livet, og vi følger dem, når tvivlen sætter ind og stiller spørgsmålstegn ved hele deres livsgrundlag.
In their desire to live by the words of the bible, a group of young people put their lives at risk to smuggle bibles into countries where Christian minorities are persecuted. With unique access to the youths of the Inner Mission in Denmark, this documentary series offers a peek into an otherwise hidden youth culture. We witness how young people find the meaning of life in the religious community, but also how doubt can set in and test their core values in life.
Title
Jesus Unge Soldater
Young Soldiers of Christ
Lenght
4 x 28 min.
Production year
2018
Director
Lisa V. Borchert
Producer
Malene Flindt Pedersen
Editor / Editors
Thomas Ravn
In collaboration with
DR3