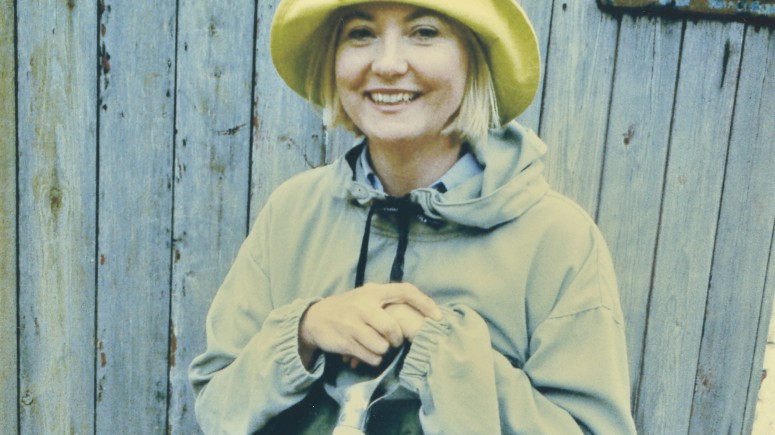 Billede galleri / Picture gallery
Igennem 14 programmer invitereres vi ind i Isabellas verden af madlavning og havearbejde, og hun deler hendes bedste hemmeligheder for succes i køkken og have.
In a series of 14 programs, we are invited into Isabella's world of cooking and gardening. Here she shares her best secrets for success in the kitchen and the garden.
Title
Isabellas
Isabella's
Lenght
14 x 25 min.
Production year
2000 - 2001
Director
Anna Bridgwater
Producer
Malene Flindt Pedersen
Scriptwriter
Anna Bridgwater & Nanna Sølvsteen
Editor / Editors
Brian Delhi & Kim Rasmussen
Photographer
Jacob Duch Jørgensen, Troels Sørensen, Michael Bjelke, Kim Frandsen, Jeppe Jeppesen, Mikkel Reimar
Music
Jan Rørdam & Jeff Newmann
In collaboration with
TV2 Danmark