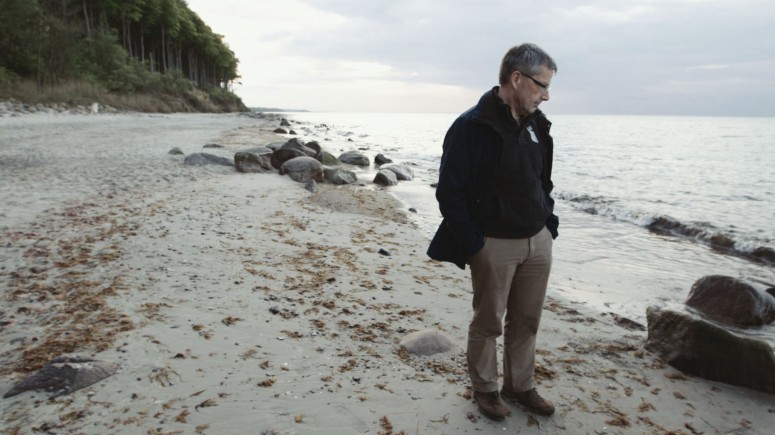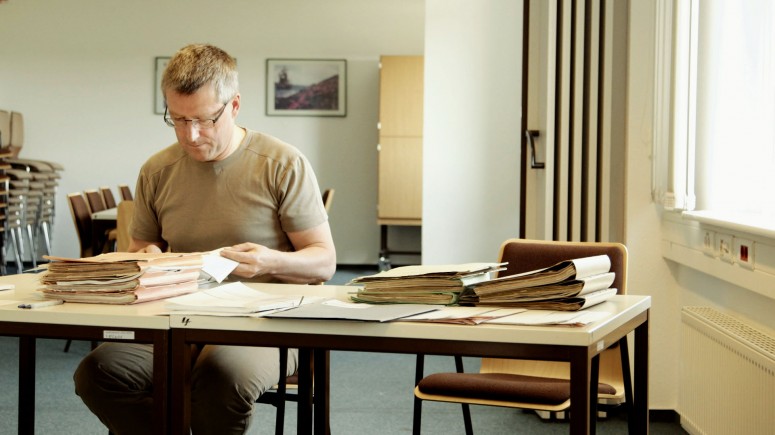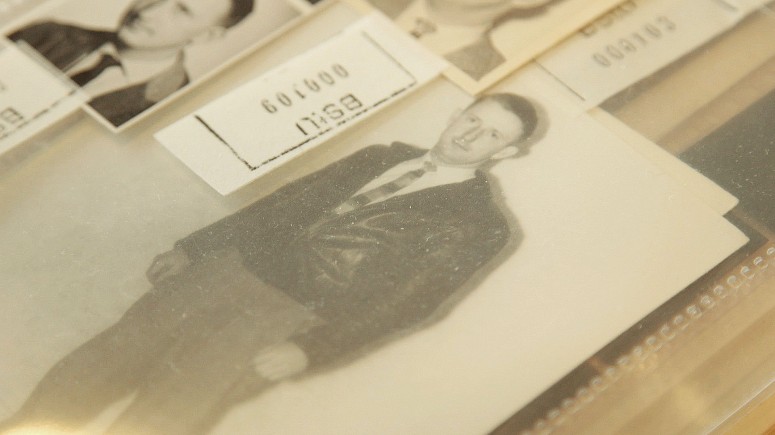 Billede galleri / Picture gallery
FLUGTEN FRA DDR er historien om en af den kolde krigs mest barske flygtningeskæbner. I 1977 flygtede en familie på fem fra DDR, over en iskold Østersø mod Danmark. Flugten endte i tragedie. 37 år senere – og 25 år efter Murens fald – rejser familiens overlevende søn, Christoph, tilbage i sin egen og sin families historie. Det er blevet tid til at søge svar på to spørgsmål, der har runget hos ham lige siden den dramatiske flugt: Hvorfor rejste hans vesttyske forældre i 1961 frivilligt ind i DDR, mens de fleste andre mennesker flygtede den anden vej? Og hvad gik så galt, at hans far og mor efter 16 år tog den desperate beslutning at flygte med hele familien tilbage mod Vesten?
THE ESCAPE is one of the toughest refugee stories of the Cold War. In 1977, a family of five fled from the DDR, crossing the freezing Baltic Sea to come to Denmark. The escape ended in tragedy. 37 years later, and 25 years after the fall of the Berlin Wall, the surviving son of the family, Christoph, revisits his and his family's history. Since their escape, two questions have resonated with him: Why did his parents of their own free will travel from West Germany to the DDR when everyone else travelled in the opposite direction? And what happened to make his parents change their minds and decide to flee the country after living there for 16 years?
Title
Flugten fra DDR
The Escape
Lenght
58 min. / 45 min. / 26 min.
Production year
2014
Director
Jesper Clemmensen
Producer
Malene Flindt Pedersen & Anders Riis-Hansen
Editor / Editors
Johannes Fonnesberg
Photographer
Lars Reinholdt, Anders Riis-Hansen & Jesper Clemmensen
In collaboration with
DR K / Kloos & Co. / MDR