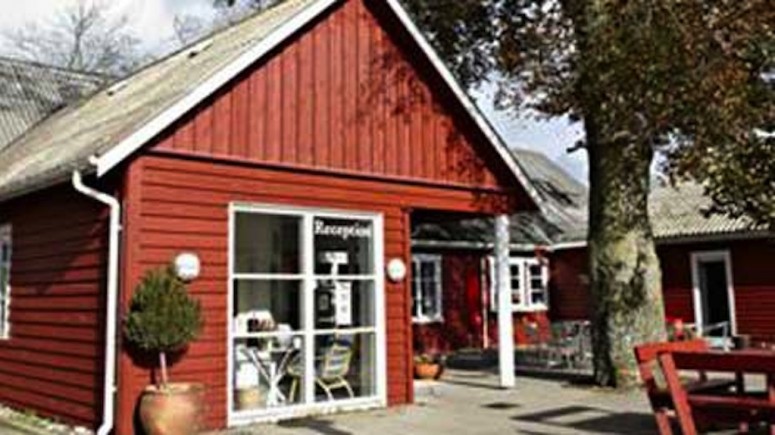 Billede galleri / Picture gallery
Rengøringsassistent Jesper Kragsfelt og tjener og køkkenassistent Martin Riis arbejder på Fakse Vandrehjem. Jesper drømmer om at blive receptionist mens Martin kæmper med udfordringer som tjener, når stemmerne i hans hoved befaler ham at smadre glas og tallerkner. I 4 afsnit følger vi livet på Fakse Vandrerhjem, en permanent beskyttet arbejdsplads for udviklingshæmmede personer, og et helt særligt sted der sætter en ære i at uddanne og arbejde med udviklingshæmmede danskere.
Cleaner Jesper Kragsfelt and waiter and kitchen assistant Martin Riis both work at Fakse Hostel. Jesper dreams of becoming a receptionist at the hostel, while Martin deals with daily challenges as a waiter – but the voices in his head tell him to start shattering glasses and plates every day. Four episodes tell the story of daily life at Fakse Hostel, a protected workplace for people with mental disabilities – a place where they can receive vocational training and find employment just like everyone else.
Title
Fakse Vandrerhjem
Fakse Hostel
Lenght
4 x 25 min.
Production year
2003
Director
Anders Riis-Hansen
Producer
Malene Flindt Pedersen
Photographer
Lars Schou
Music
Martin Brygmann & Jan Rørdam
In collaboration with
TV2 Danmark