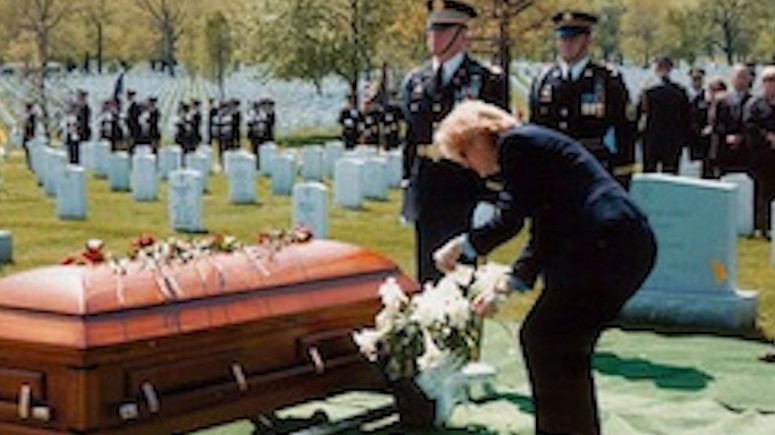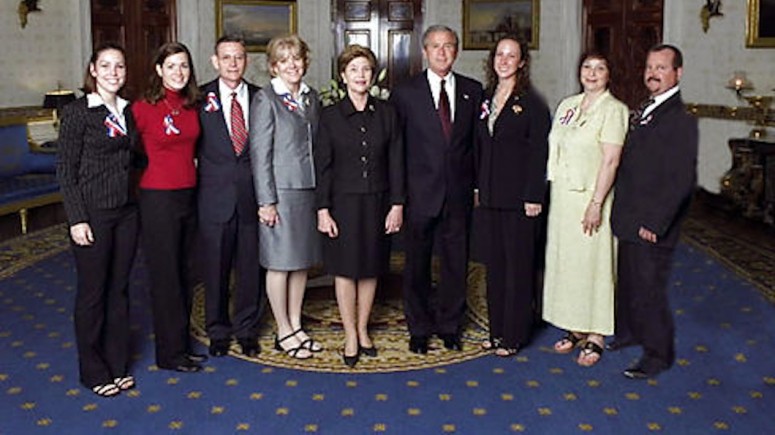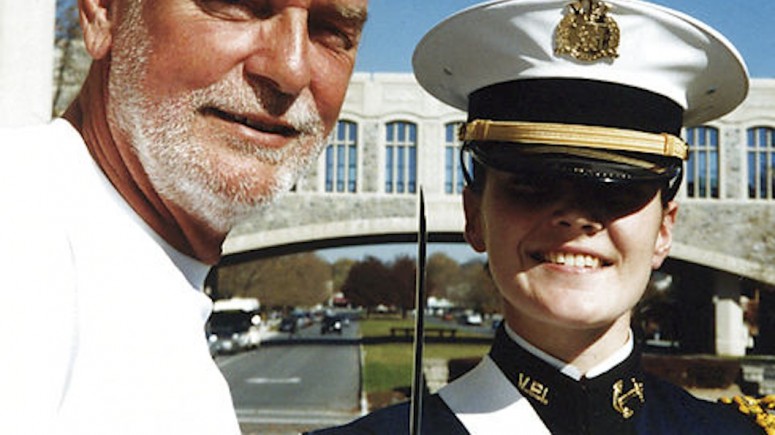 Billede galleri / Picture gallery
Efter deres søn mister livet som soldat i Irak, står familien tilbage med en umådelig sorg og vrede over sønnens død i en krig langt, langt væk. EN FAMILIE I KRIG handler om en amerikansk familie som tvinges til at revurdere deres liv i forsøget på at bearbejde deres tab. Filmen skildrer Georges Bushs USA og krigen mod Irak, og hvordan storpolitiske beslutninger trænger sig ind i en almindelig families livsgrundlag.
After losing their son in the war in Iraq, a family is tormented by grief and anger at the death of their son in a faraway war. A FAMILY AT WAR revolves around an American family forced to reconsider their lives in order to process their loss. The documentary portrays USA as a nation at war against terror and how political issues affect and challenge the fundamental values of an ordinary family.
Title
En Familie i Krig
A Family at War
Lenght
55 min.
Production year
2004
Director
Jørgen Flindt Pedersen
Producer
Malene Flindt Pedersen
Editor / Editors
Anders Villadsen
Photographer
Morten Bruus
Music
Kåre Bjerkø
In collaboration with
Det Danske Filminstitut / DR