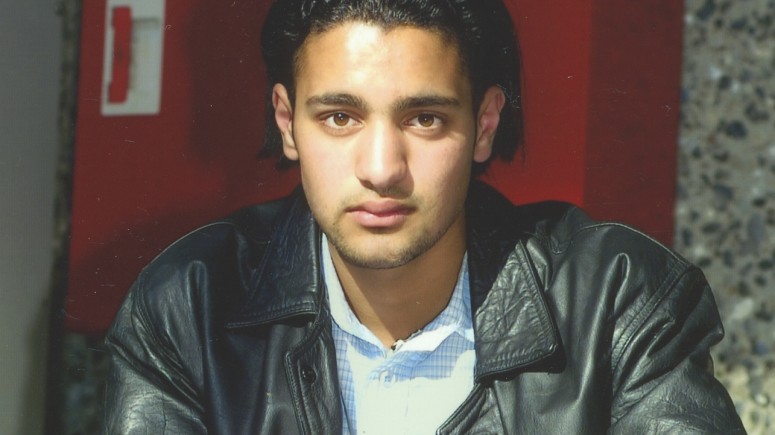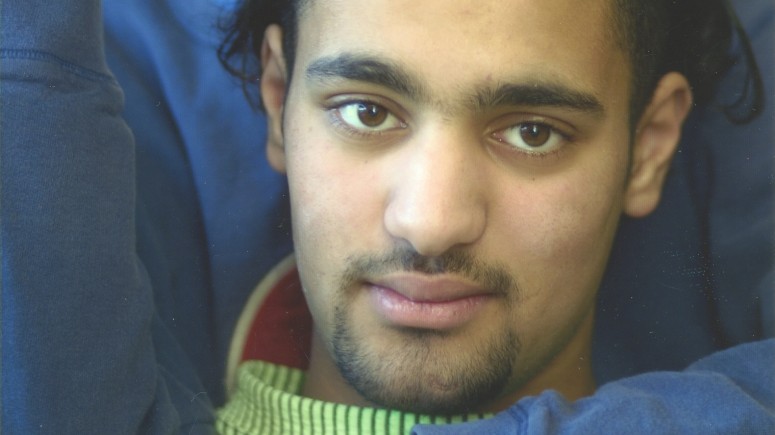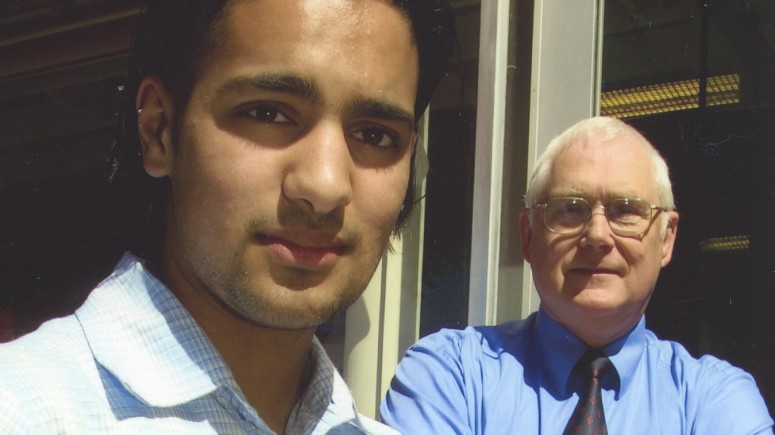 Billede galleri / Picture gallery
DRENGEN FRA VOLLSMOSE er en opfølgning til dokumentaren Drengene fra Vollsmose. Vi følger Amer, der tidligere er blevet smidt ud af 10. klasse, og som ikke kunne garantere sin kæreste Sandra, at han ikke igen ville ryge ud i kriminalitet. Nu står han over for at blive student fra Teknisk skole i Hundige. Noget han selv og alle andre troede var helt umuligt tilbage i 2000, da han var en af de såkaldt utilpassede drenge fra Vollsmose. Programmet er en historie om kærlighed på tværs af religion og etnicitet, men også om den pris, som Amer og Sandra har betalt undervejs.
THE BOY FROM VOLLSMOSE is a sequel to the documentary The Boys from Vollsmose. It charts the story of Amer, who had been expelled from 10th grade and was not able to guarantee his girlfriend, Sandra, that he would not become a criminal. Now he is about to graduate from a technical college in Hundige. Something he and everyone else had thought to be impossible a few years before when he was one of the so-called troubled youths from Vollsmose. The documentary is a story of love across race and religion, but also the story of the price that Amer and Sandra have to pay.
Title
Drengen fra Vollsmose
The Boy from Vollsmose
Lenght
24 min.
Production year
2004
Director
Jørgen Flindt Pedersen
Producer
Malene Flindt Pedersen
Editor / Editors
Erik Skibsted
In collaboration with
TV2 Danmark