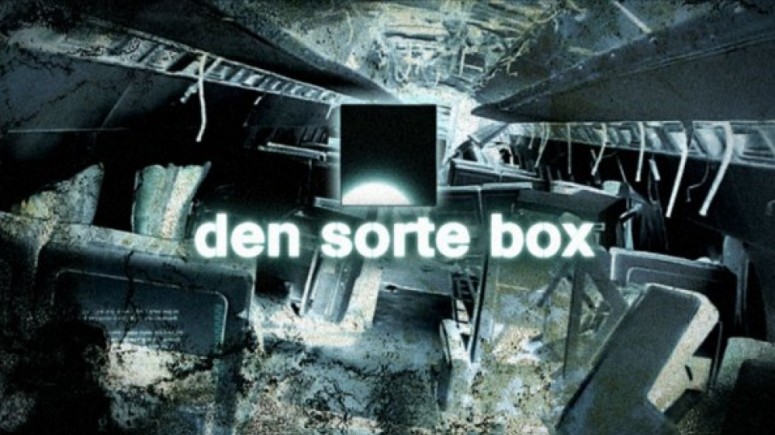 Billede galleri / Picture gallery
Dokumentarserien DEN SORTE BOX tager udgangspunkt i en række store, mystiske sager, der har ryddet forsiderne i medierne. Igennem 6 afsnit søger vi at finde svar på, hvordan disse mysterier udspillede sig og hvorfor. Med professionel hjælp og gennem en grundig undersøgelse af mysteriernes hovedkarakterer finder DEN SORTE BOX frem til resultater, der aldrig er blevet set før.
The documentary series THE BLACK BOX sets out to investigate a number of important and strange criminal cases which over the years have filled the front pages of the media. Six episodes try to find answers to how and why these mysteries took place. With the help of professionals and a thorough examination of the main clues in the mysteries, THE BLACK BOX arrives at hitherto unknown conclusions.
Title
Den Sorte Boks
The Black Box
Lenght
6 x 45 min.
Production year
2004 - 2006
Director
Lisa Klit & Jesper Clemmensen
Producer
Malene Flindt Pedersen
Co-Producer
Hansen & Pedersen Film og Fjernsyn
Editor / Editors
Jacob Duus
Music
Jacob Duus
In collaboration with
TV2 Danmark & Den Sorte Boks I/S