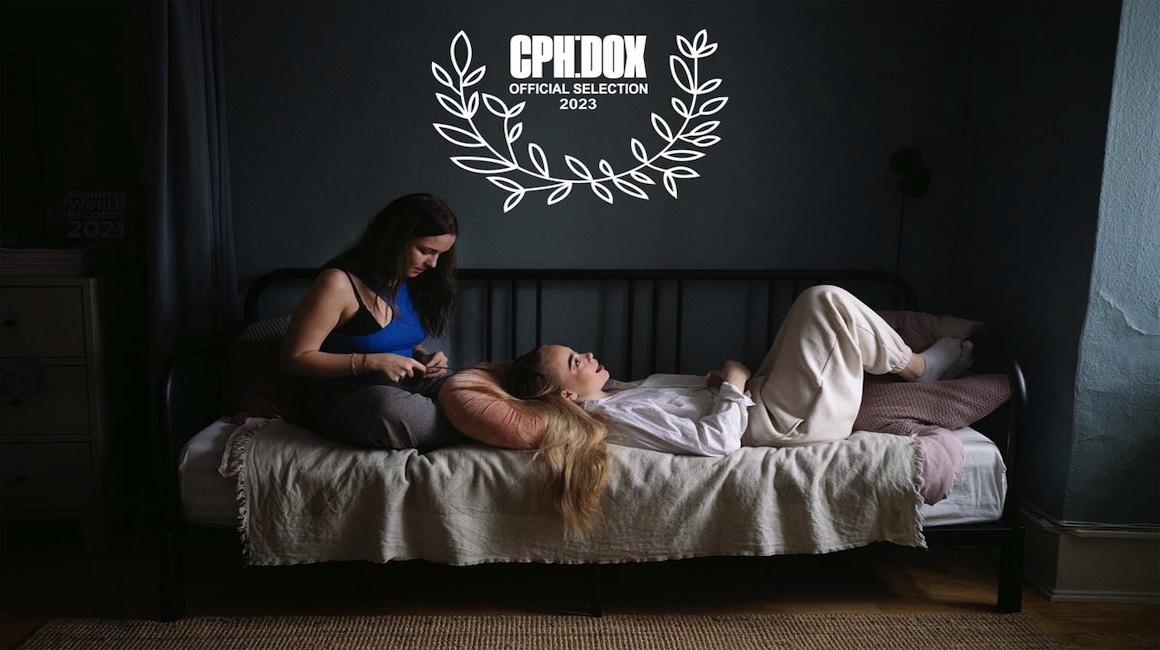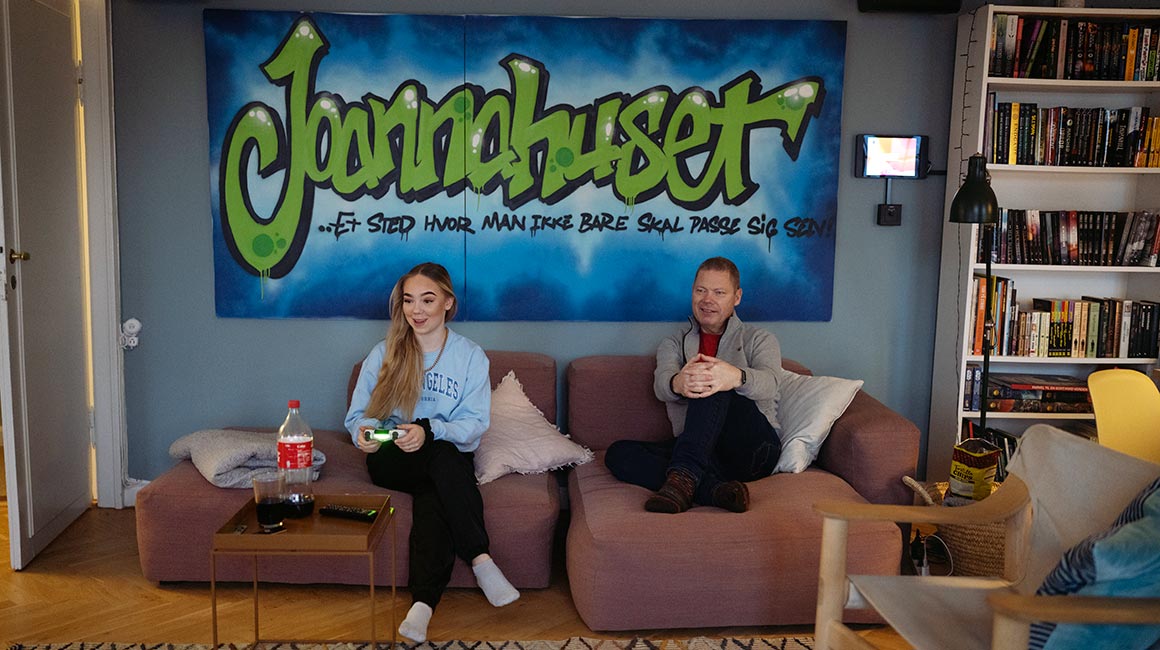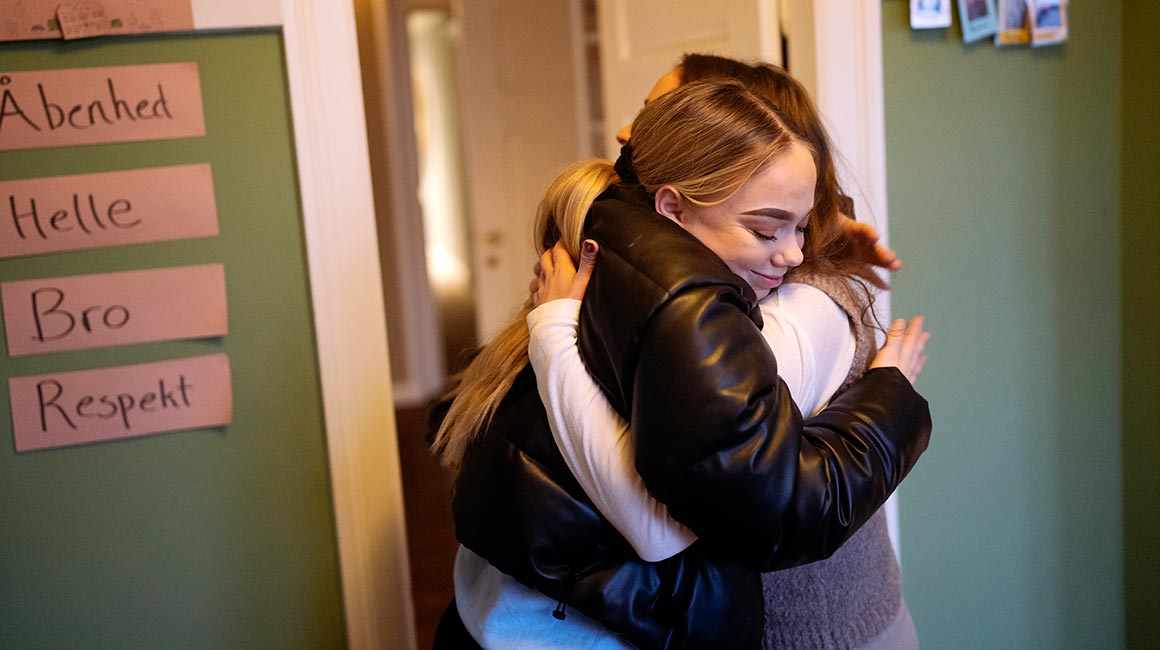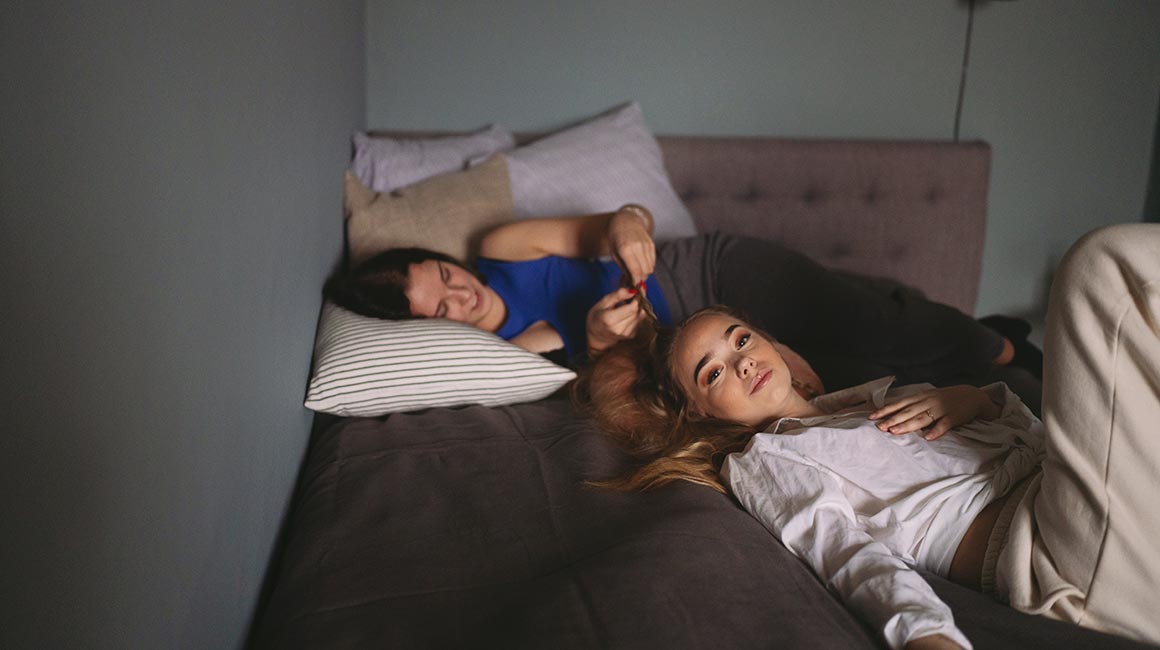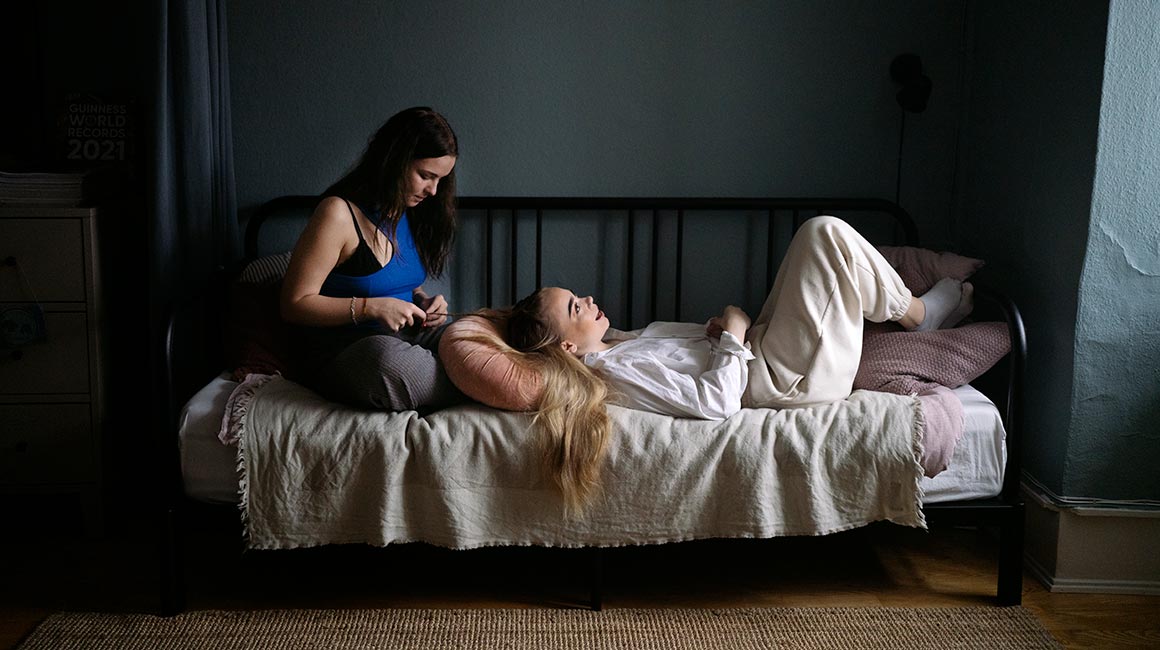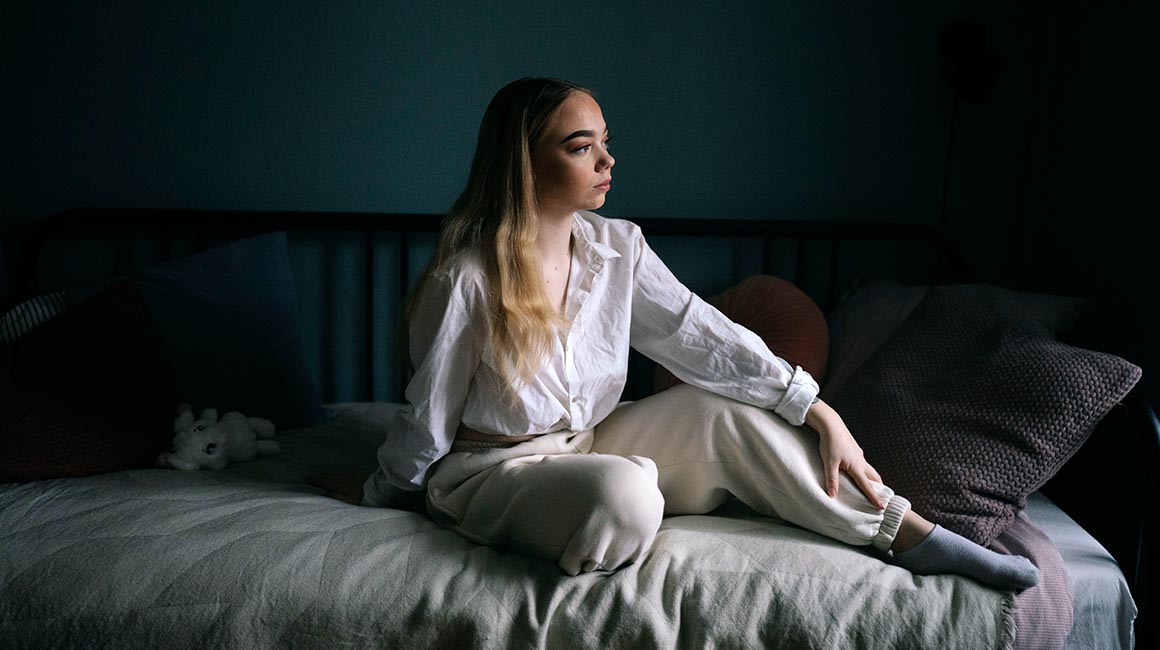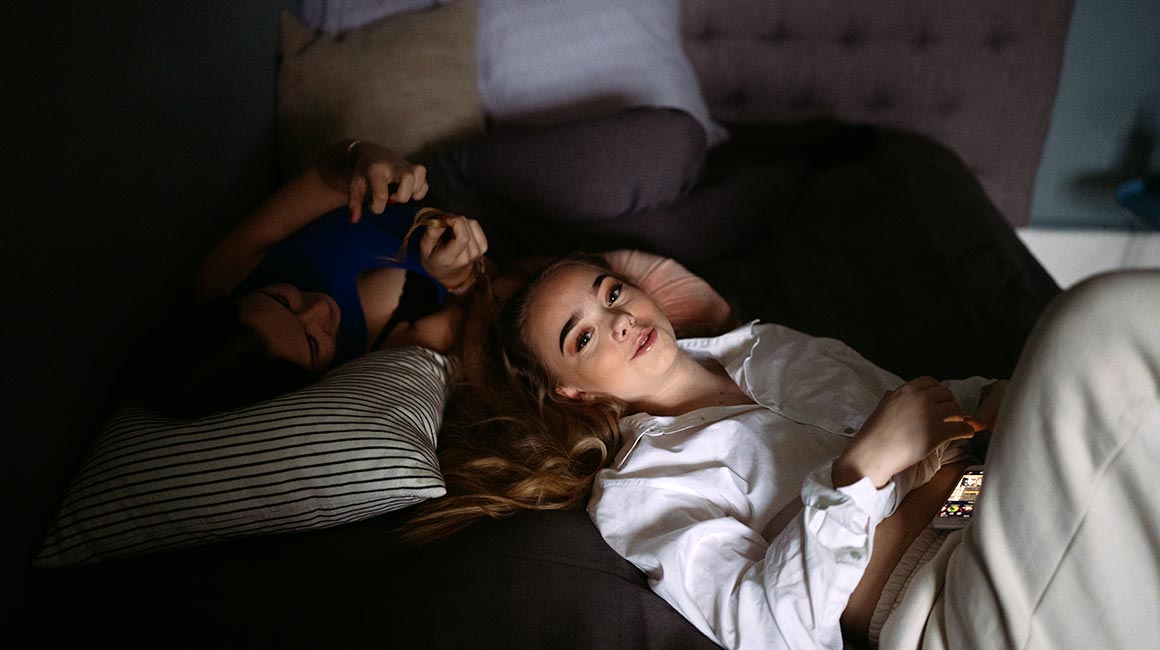 Billede galleri / Picture gallery
'De umyndige' er fortællingen om børn og unge, der søger hjælp og husly på Danmarks eneste krisecenter for børn under 18 år. De fleste er flygtet fra vold i hjemmet eller anden svigt og uholdbare situationer. Mange er hjemløse. De beder om hjælp til at komme væk og ønsker mere end noget andet et trygt sted at bo. Fælles for dem er, at de ikke føler sig hørt af myndighederne. I Joannahuset kommer der hver anden dag en ny ung. Stifteren af krisecenteret, Jette Wilhelmsen, og hendes personale tager imod de unge, giver dem husly og støtter dem i at komme i dialog med myndighederne og sørger for, at de bliver hjulpet i forhold til egne rettigheder.
'Bravehearts' is the story of children and youths who seek help and shelter at Denmark's only crisis center for children under the age of 18. Most of them have fled a violent home or other forms of neglect and untenable situations. Many are homeless. They ask for help to get away from the home and, more than anything, they want a safe place to live. Common to them is that none of them feels heard by the authorities. Every other day, Joanna House is approached by yet another youth. The founder of the crisis center, Jette Wilhelmsen, and her staff receive the youngsters, provide them with shelter and support them in establishing a dialogue with the authorities and ensure that they are helped in realizing their rights.
Title
De umyndige
Bravehearts
Lenght
71 min.
Director
Mette Korsgaard
Producer
Malene Flindt Pedersen, Signe Skov Thomsen
Editor / Editors
Julie Winding
Photographer
Per-Frederik Skiöld
Music
Jeppe Wolmer
In collaboration with
Egmont Fonden / Det Danske Filminstitut