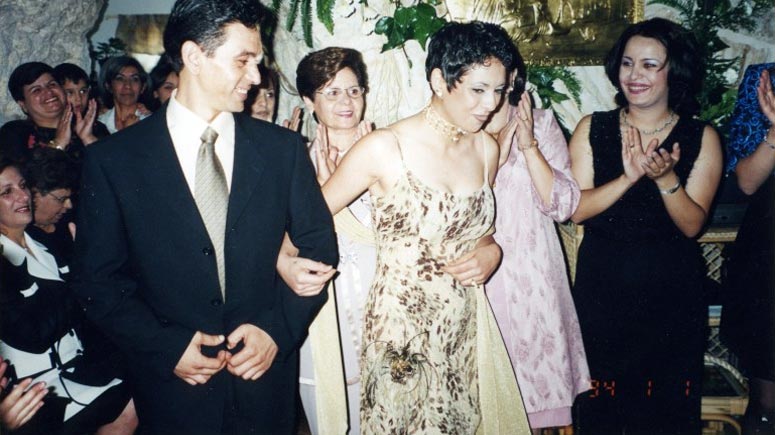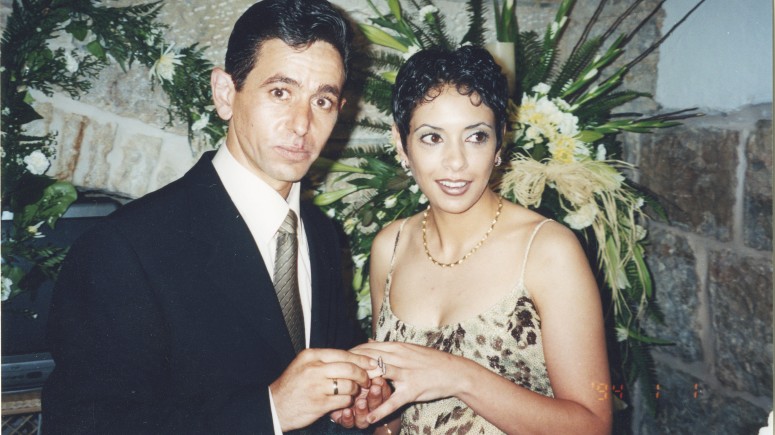 Billede galleri / Picture gallery
DE BESATTE er en film om fem palæstinenseres liv i Gaza og på Vestbredden. Fortællingen om deres hverdag væves sammen med historien om det palæstinensiske folks historie, siden de mistede deres land i 1948. Dokumentaren portrætterer undertrykkelsens magt, som bringer had og vrede frem hos et folk, hvis åndedræt gennem generationer har været kontrolleret af Israel. Men dette er også en film om den livsglæde og kærlighed, der blomstrer som ukrudt igennem asfalt, i det besatte land.
THE OCCUPIED is a film about the life of five Palestinians in Gaza and on The West Bank. The story about their everyday lives is interwoven with the depiction of the history of the Palestinian people since they lost their country in 1948. The documentary portrays the destructive powers of oppression, inciting hatred and anger among a people whose every breath has been controlled by the state of Israel. It is, however, also a film about the zest for life and love which flourishes against all odds in the occupied country.
Title
De Besatte
The Occupied
Lenght
+75 min.
Production year
2002
Director
Jørgen Flindt Pedersen
Producer
Malene Flindt Pedersen
Editor / Editors
Ghita Beckendorff
Photographer
Morten Bruus, Ibrahim Hussary & Jørgen Flindt Pedersen
Music
Stefane Malca & Anouar Brahem
In collaboration with
Det Danske Filminstitut / TV2 Danmark / YLE TV2 Findland