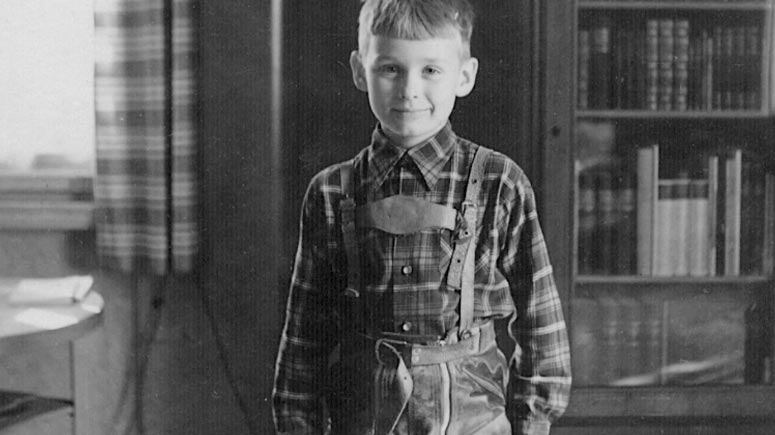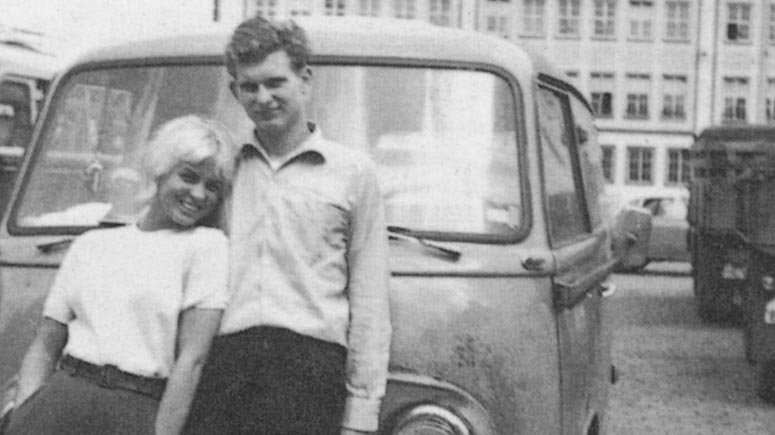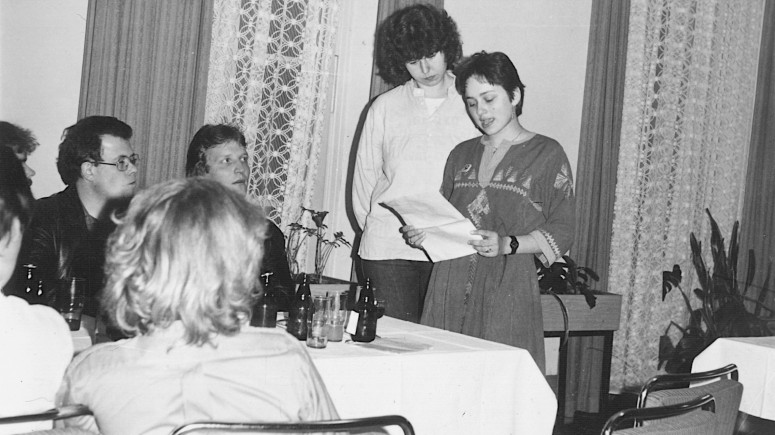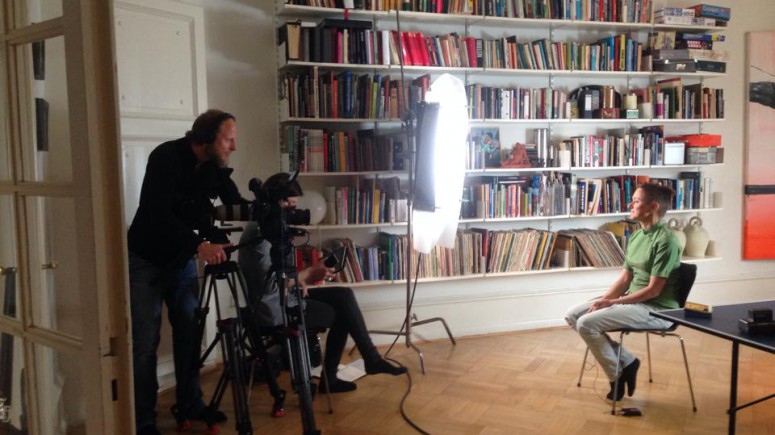 Billede galleri / Picture gallery
I fire programmer tager vi en tur tilbage i tiden, til en ofte glemt del af dansk historie, gennem fortællinger fra danskere som levede i DDR. Børn hvis forældre ville bo i den kommunistiske stat. Unge kommunister som så muligheden for at leve i et ægte socialistisk samfund. Kunstnere som rejste til DDR for at optræde og opleve staten indefra. Men hvad drev dem? Hvad drømte de om og hvordan var det at være i DDR? Med denne dokumentarserie tager vi et gensyn med DDR – set med danske øjne.
In four programs, we revisit an often-forgotten part of Danish history through the stories of Danes who lived in the DDR. Children taken there by their communist parents; young communists who travelled to the DDR to have a firsthand experience of a truly socialist society; artists who travelled to the DDR to perform and tour in the country. But what drove them? What did they dream of, and what were their experiences of the country? In this documentary series we travel back in time for a reunion with the DDR – seen through Danish eyes.
Title
Danskere i DDR
Danes in the DDR
Lenght
4 x 30 min.
Production year
2014
Director
Camilla Pedersen
Producer
Malene Flindt Pedersen & Anders Riis-Hansen
Editor / Editors
Julie Winding
Photographer
Lars Bonde
Music
Jan Rørdam