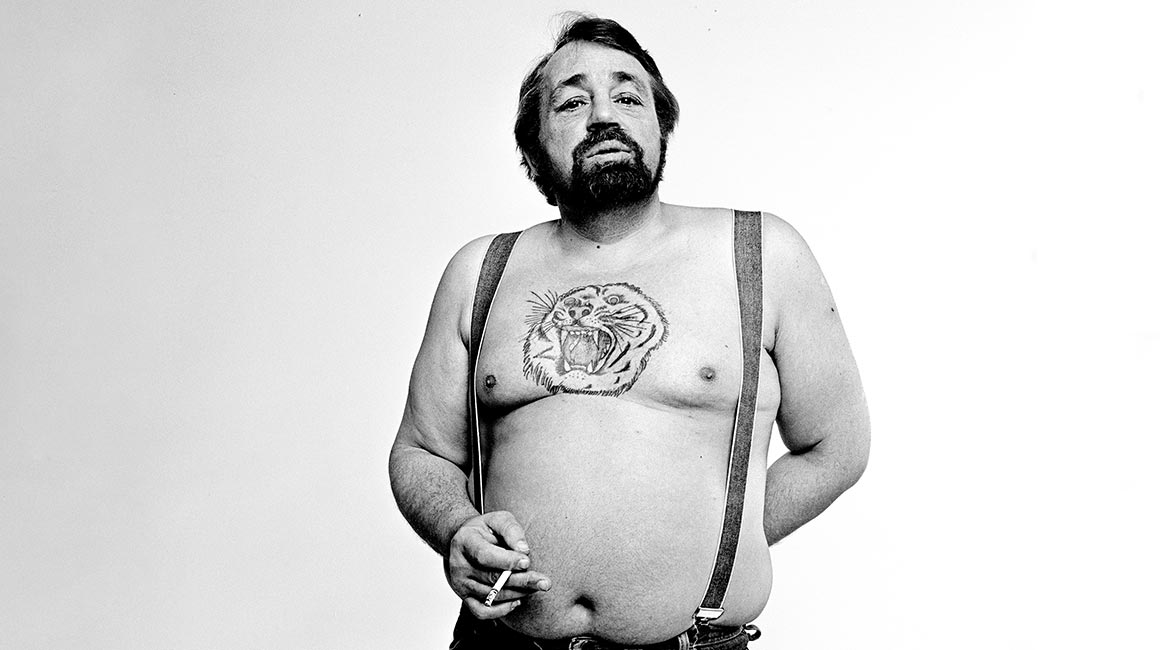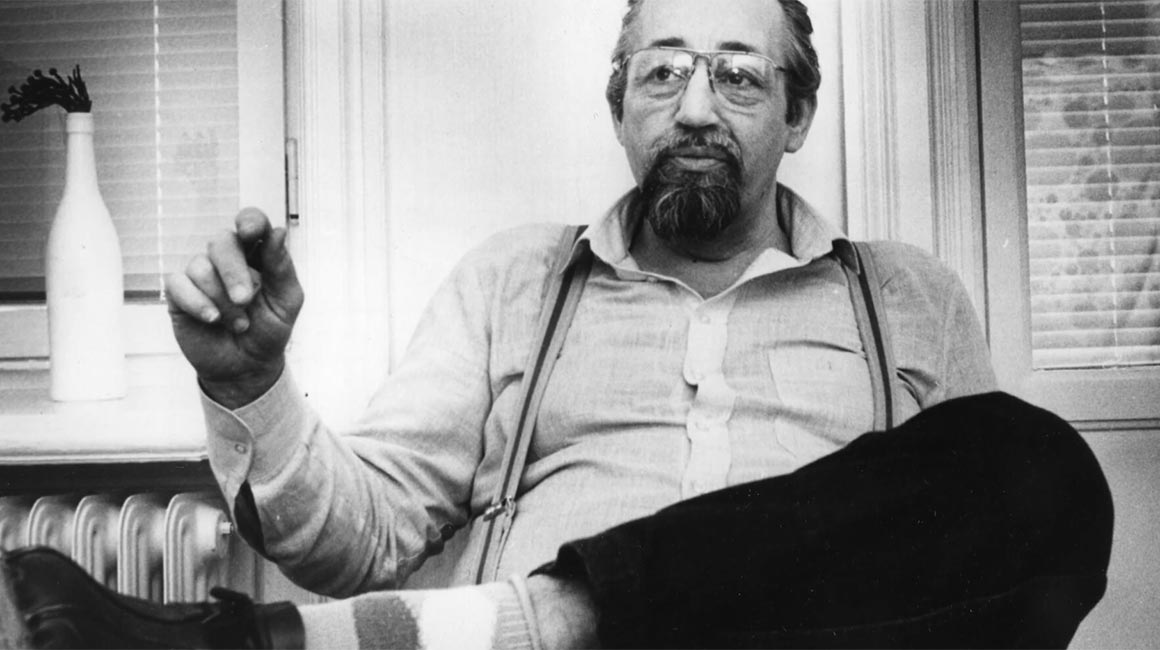 Billede galleri / Picture gallery
Cornelis Vreeswijk er en af Sveriges mest populære artister nogensinde, en hyldet poet, et nationalklenodie. I sine sange gav Cornelis stemme til narkomanerne, alkoholikerne og de utilpassede – og han vidste, hvad han skrev om. Hans eget misbrug var en stor del af hans livsrejse. Han var højt elsket af sine venner og partnere, men han havde også en mørk side – udløst af jalousi, misbrug og en kaotisk livsstil. Nu, 30 år efter hans død, er de mennesker, som stod ham nærmest, klar til at fortælle om hans turbulente liv og give os deres side af historien. Gennem kollegaer, venner og kærester, privat arkiv, sange fra mere end 40 albums, liveindspilninger og nyopdagede arkivfund oplever vi hans intense og komplicerede rejse gennem livet.
Cornelis Vreeswijk is one of Sweden's most popular music artists ever, recognized as an outstanding poet and national icon. In his songs, Cornelis gave voice to the drug addicts, alcoholics and social misfits. And he knew what he was writing about: His own addictions were a big part of his life journey. He was deeply loved by his friends and partners, but he also had a dark side, triggered by jealousy, addictions and a constant struggle with finding his way in life. Now, over 30 years after his death, the closest relations to Cornelis revisit the ups and downs of his life. Through interviews with his colleagues, friends and partners, private archives, songs from his more than 40 albums, concert recordings and newly discovered archive interviews, we experience his intense and complex life.
Title
Cornelis
Cornelis
Director
Magnus Gertten
Producer
Ove Rishøj Jensen
Co-Producer
Malene Flindt Pedersen
Editor / Editors
Erik Bäfving
Photographer
Caroline Troedsson