Bonnie og de tusinde mænd
Bonnie And The Thousand Men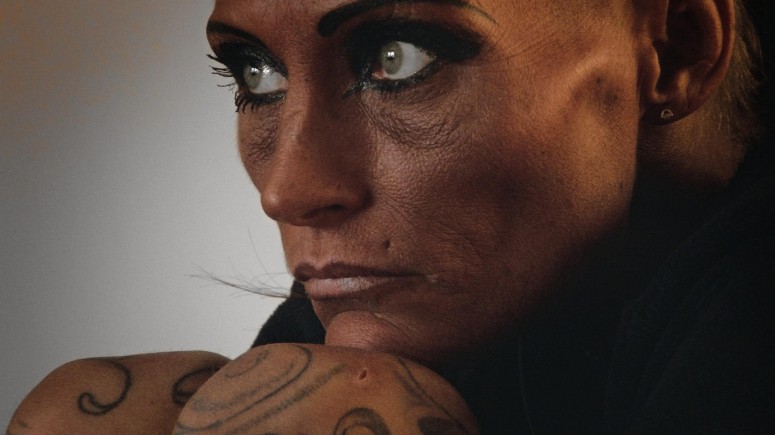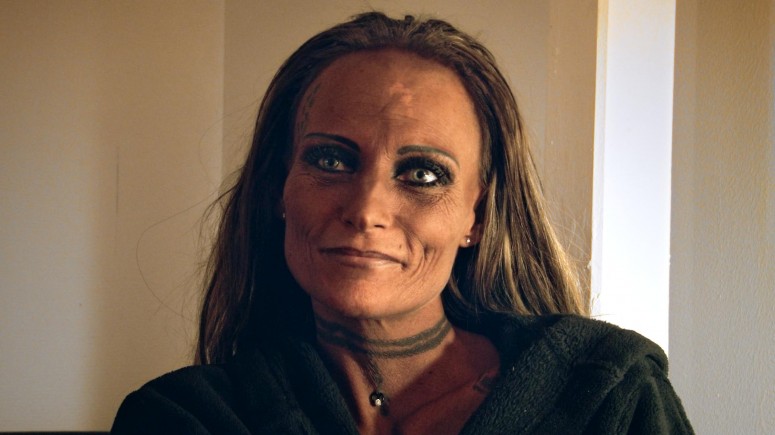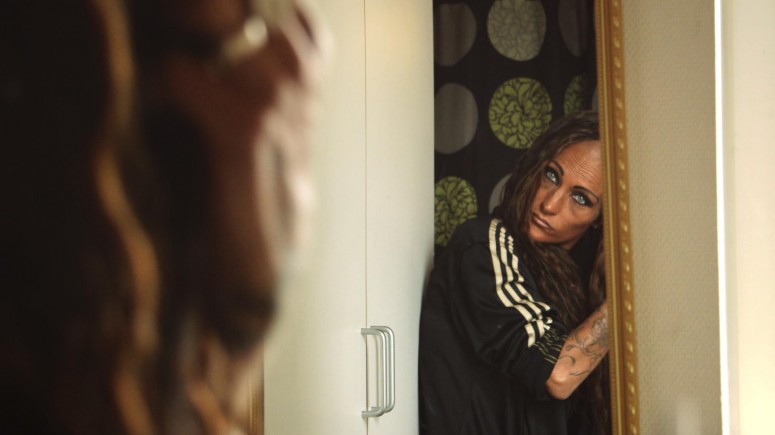 Billede galleri / Picture gallery
Bonnie var 18 år da hun startede som prostitueret. I dag, 20 år senere er hun mor til tre, bor i et rækkehus i provinsen og er stadig sexarbejder. Hun er stolt af sit arbejde, men de mange år i branchen har været krævende, både fysisk og mentalt og Bonnie har i de sidste år kæmpet med bulimi og anoreksi. Nu siger hendes krop fra, og hun må gøre op med sig selv om det er tid til at ændre levevej, for at overleve.
Bonnie was 18 years old when she first started working as a prostitute. Today, 20 years later, Bonnie is a mother of three, lives in the country and is still making a living as a sex worker. She's proud of her profession, but the job has taken a lot from her, both physically and mentally, and she has struggled with bulimia and anorexia for years. Now her body is telling her to stop, and she has to decide if it's time to change her way of living in order to survive.
Title
Bonnie og de tusinde mænd
Bonnie And The Thousand Men
Lenght
60 min.
Production year
2015
Director
Mette Korsgaard
Producer
Malene Flindt Pedersen
Co-Producer
Kragefilm
Editor / Editors
Cathrine Ambus
Photographer
Mette Korsgaard, Maggie Olkusta, Anders Löfstedt
Music
Asger Baden & Peder
In collaboration with
Oak Foundation