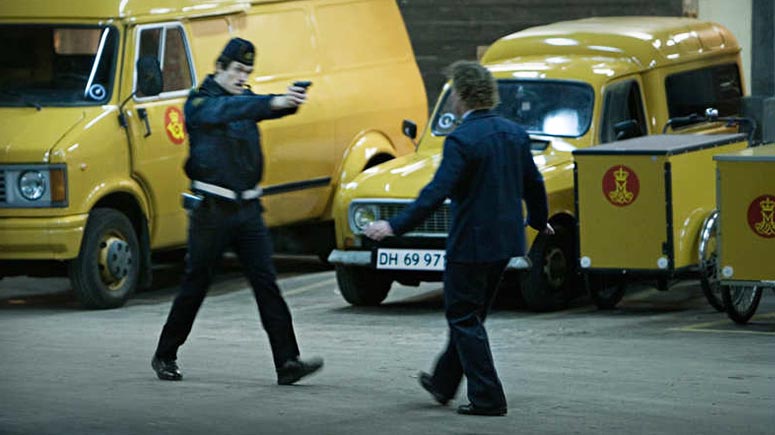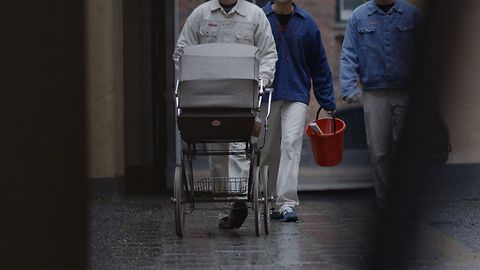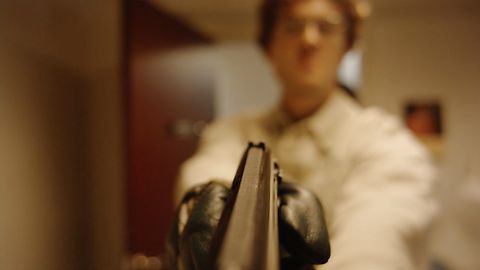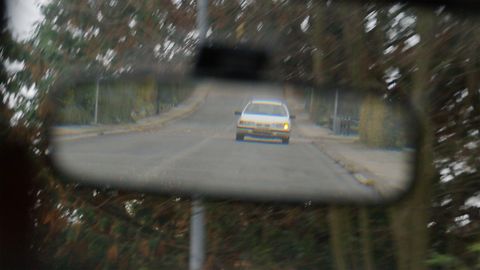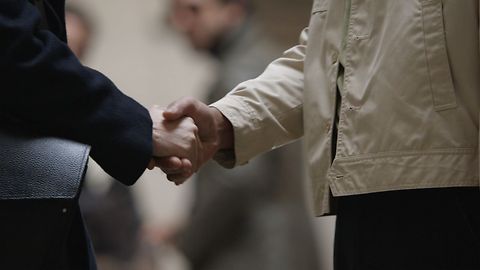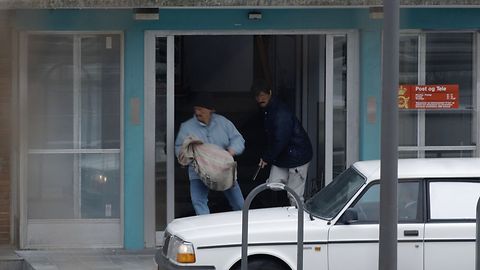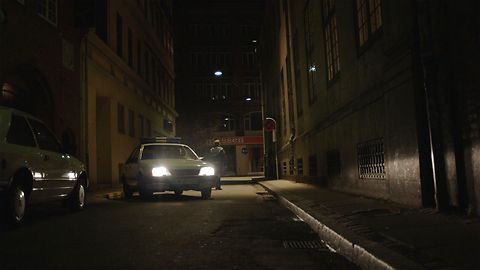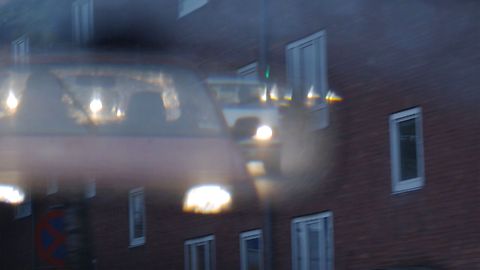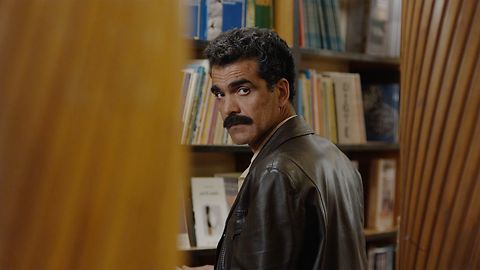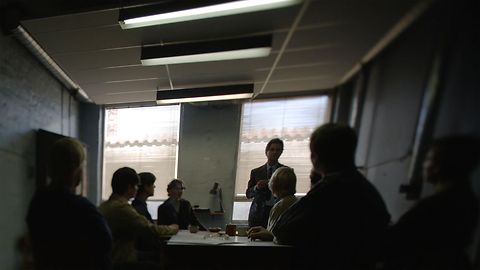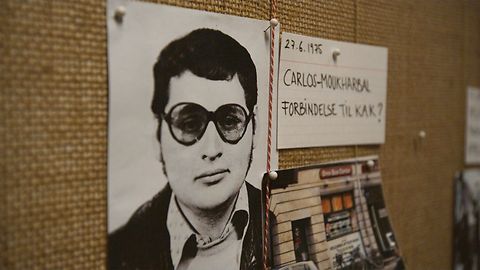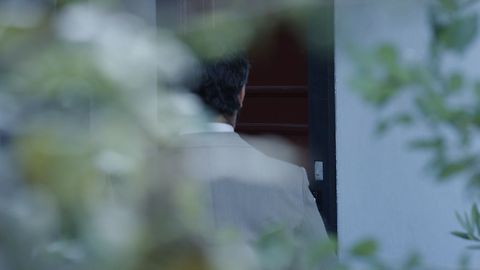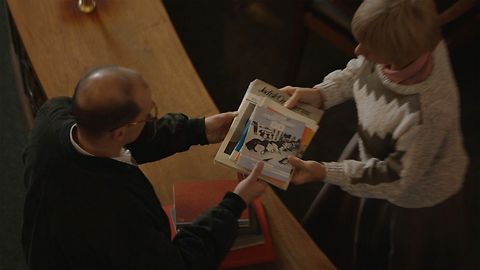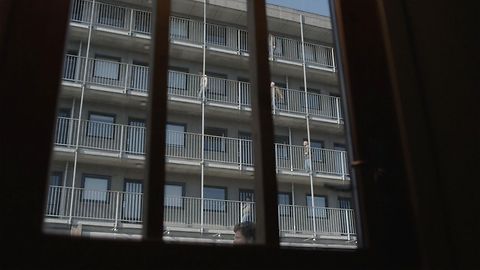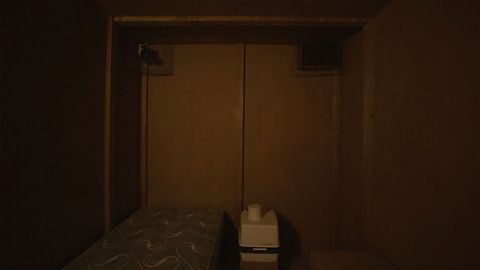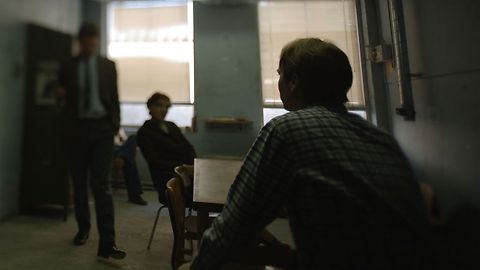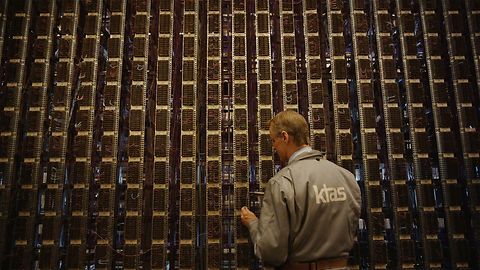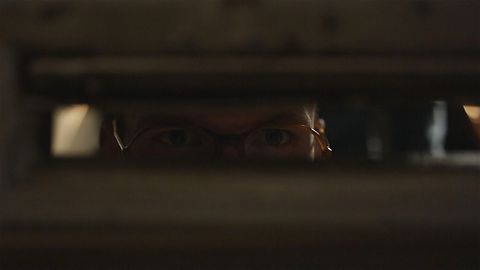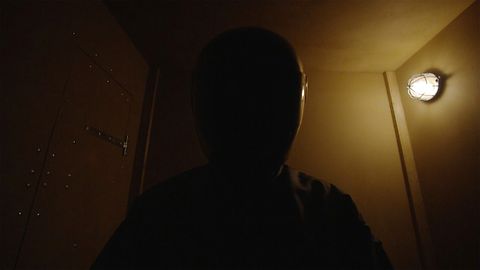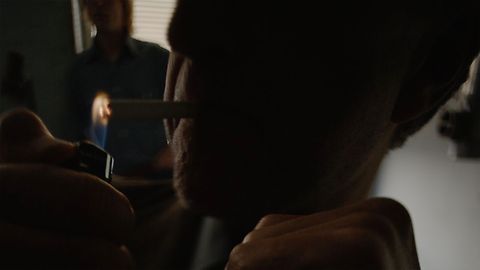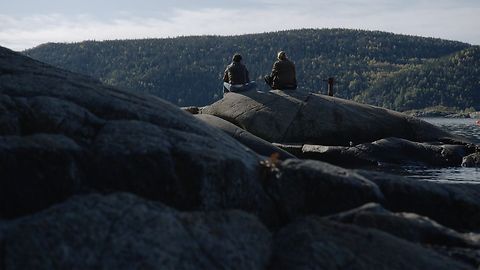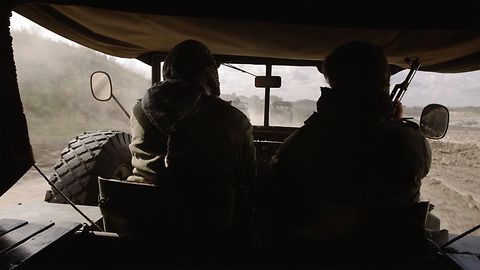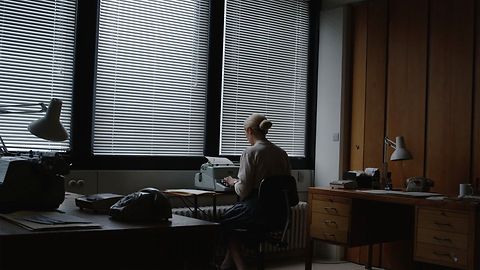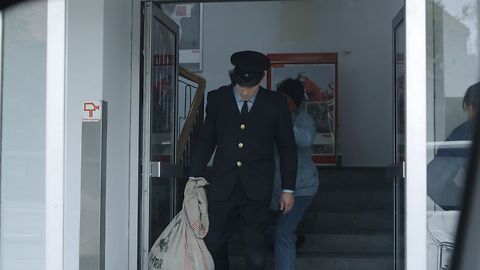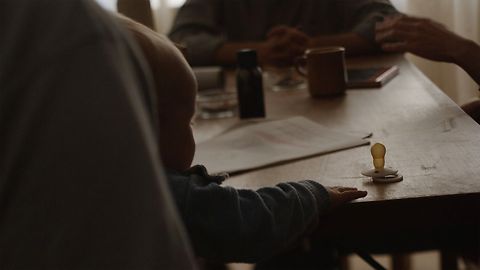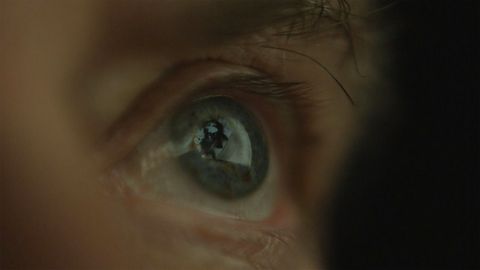 Billede galleri / Picture gallery
BLEKINGEGADEBANDEN er den autentiske beretning om en gruppe unge danske idealister, der mistede grebet om deres egen moral. De risikerede andres liv og deres egen frihed, for at skaffe penge til en sag, der var større end dem selv. De startede som politiske aktivister men kom dybere og dybere ind i en organisation, der viste sig at have forskellige agendaer, legale såvel som illegale. Nogle stoppede i tide. Andre gik med et stykke af vejen. Og nogle få valgte at gå hele vejen. Det hele endte i november 1988 med danmarkshistoriens indtil da største kup og drabet på en 22-årig politimand.
THE INVISIBLE CELL is an authentic story about a group of young idealists who lost their grip on reality. They increasingly put their own lives and the lives of others at risk in order to raise money for a cause that was bigger than themselves. Some of them got out early on. Others carried on for a while more. And a few of them went all the way. It all culminated in 1988 with the biggest heist in the history of Denmark and the death of a 22-year-old policeman.
Title
Blekingegadebanden
The Invisible Cell
Lenght
100 min. / 2 x 60 min.
Production year
2009
Director
Anders Riis-Hansen
Producer
Søren Steen Jespersen, Bastard Film
Scriptwriter
Anders Riis-Hansen
Editor / Editors
Niels Lyster & David Rosenquist
Photographer
Phillipe Kress
Music
Kåre Bjerkø
In collaboration with
Hansen & Pedersen Film og Fjernsyn, Det Danske Filminstitut, DR TV, Sveriges Television, NRK, Nordisk Film og TV Fond, Undervisningsministeriet