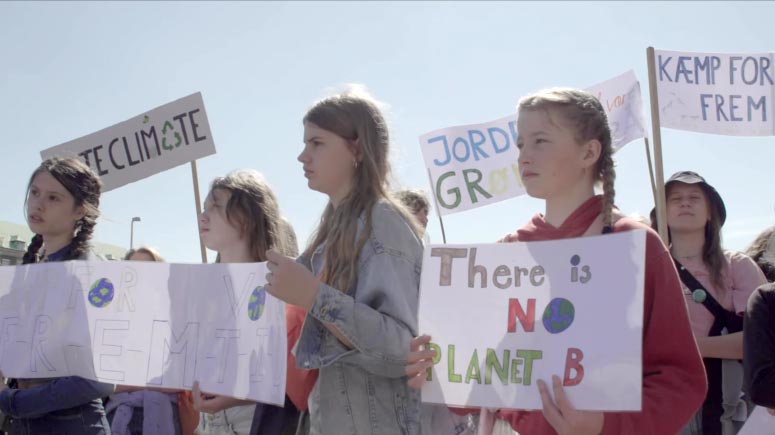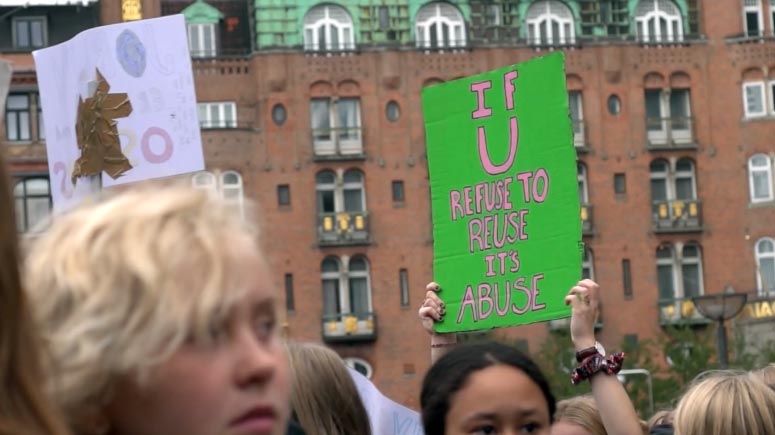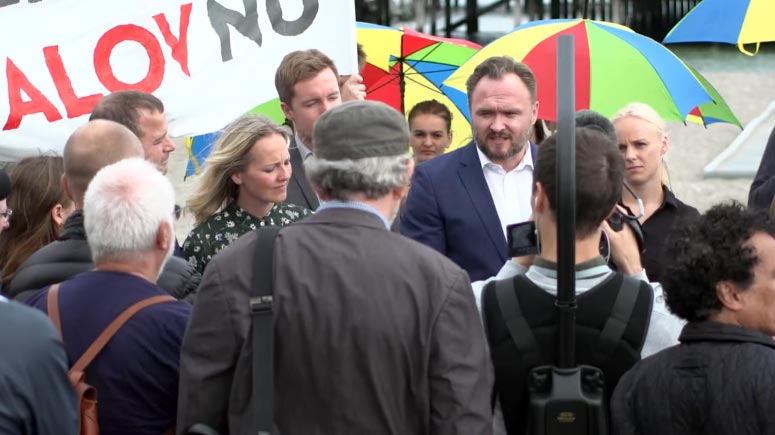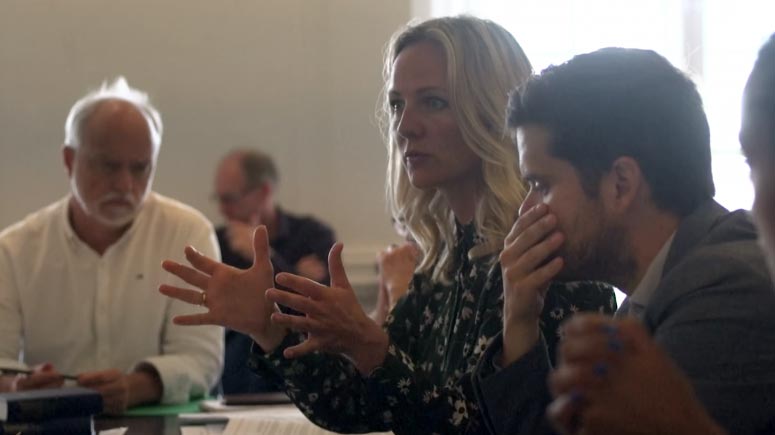 Billede galleri / Picture gallery
70/30 skildrer tilblivelsen af verdens mest ambitiøse klimalov. I 2019 gik tusindevis af danske børn og unge på gaden. De droppede skolen for at demonstrere for klimaet, mobiliserede deres forældre og bedsteforældre og krævede handling NU! Da der samme år blev udskrevet valg, stod det klart, at en grøn klimapolitik trak stemmer, og med ét kom klimaet øverst på dagsordenen. Nu skal den nye regering sætte handling bag valgløfterne. Kan politikere, borgere og erhvervsliv finde hinanden og gøre Danmark til et grønt forgangsland – eller vil ambitionerne drukne i takt med at den nye klimalov møder virkeligheden?
70/30 depicts the birth of the world's most ambitious climate act. In 2019, thousands of Danish children and young people took to the streets. They ditched school to demonstrate for the climate, mobilized their parents and grandparents and demanded action NOW! When a general election was announced for later that year, it became clear that a green climate policy meant votes, and the climate instantly shot to the top of the agenda. Now the new government must act on their campaign promises. Will politicians, citizens and industry be able to join forces to make Denmark a green pioneer – or will the green ambitions be smothered as the new Climate Act collides with reality?
Title
70/30
70/30
Director
Phie Ambo
Producer
Malene Flindt Pedersen
Editor / Editors
Mads Michael Olsen & Theis Schmidt
Photographer
Phie Ambo & Anne Lund
Music
Johan Carøe